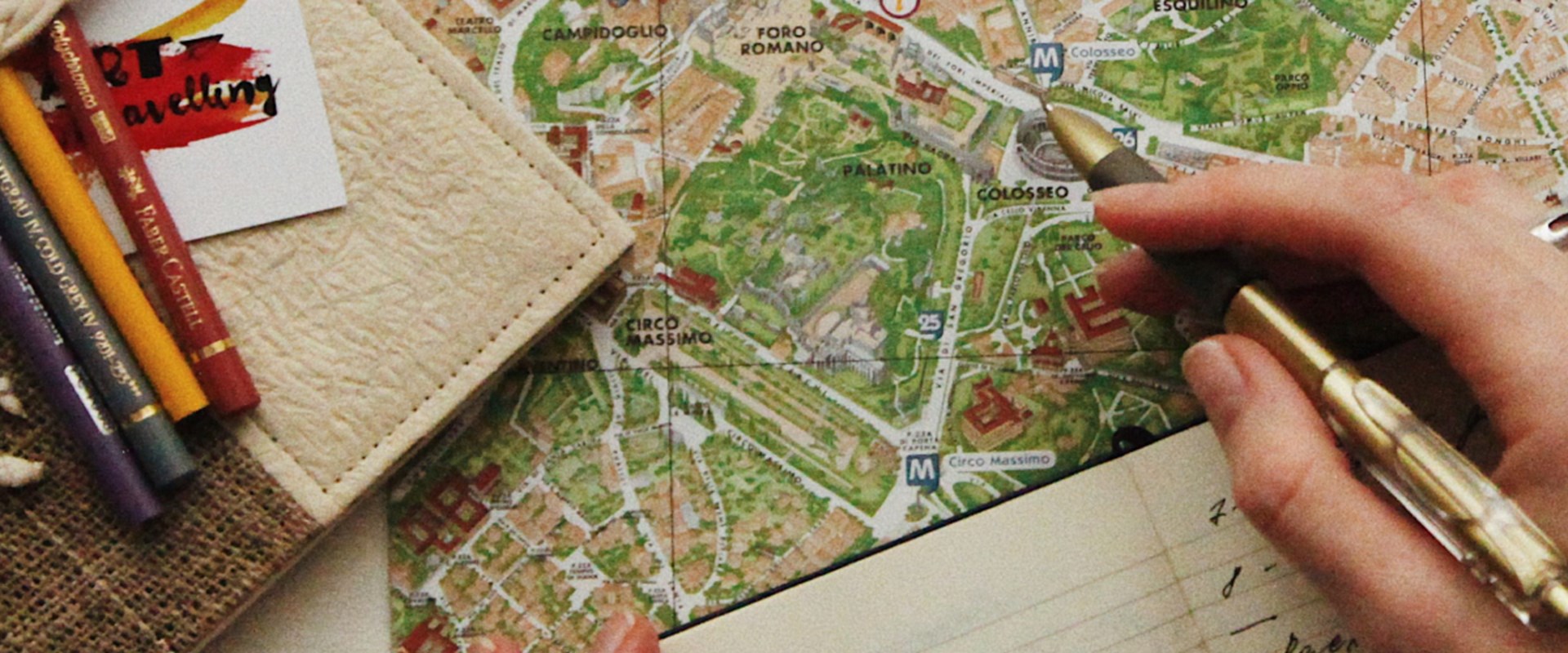 How To Properly Prepare To Travel Abroad During COVID-19
Before you take a trip abroad, you should put together a plan to travel safely.  The Centers for Disease Control and Prevention (CDC) recommends potential travelers take these important necessary steps.  In addition to the CDC's recommendations, we wanted to provide potential travelers an additional resource to help them travel safely.
As a leading international travel insurance provider, we have a successful track record of working with some of the best firms in the business who handle all aspects of travel-related emergencies.  Our partner On Call International is a leading firm that provides fully-customizable travel risk management and assistance services, protecting millions of travelers, their families, and their organizations anywhere in the world, 24 hours a day, 365 days a year.
On Call International created a Travel Emergency Checklist to help travelers plan for the uncertainty of traveling.  Here are the key takeaways:
VERIFY DESIGNATED REPRESENTATIVES: These individuals are the point of contact for anyone going abroad and should be formally introduced to your travelers through education and orientation initiatives.  These individuals will be the point of contact in case of an emergency abroad. 
PROVIDE AUTHORIZATION: It's essential to give your designated representatives the ability to authorize expenses. Why? Costs may occur that fall outside of an insurance/assistance coverage the traveler may hold.  If you're prepared for this possibility, a designated representative or your travel risk management (TRM) firm can reach out directly for authorization and ensure that expenses are handled so as not to delay medical care.
PROVIDE HEALTH & SAFETY INFORMATION: One of the best ways to protect your travelers' health and safety is to provide them with information about their destinations before they leave.
EDUCATE ON AVAILABLE RESOURCES: Confirm your travelers are aware of the nearest local hospital or emergency facility. If they are traveling internationally, do they have access to the destination's local emergency numbers?
CHECK ITINERARIES: Once a trip has been booked, make sure you have your travelers' itineraries, including any layovers and lodging details. Request to be kept in the loop should there be any cancellations, delays, or problems.
COMMONLY FORGOTTEN ITEMS: There are several things travelers may not think to provide to their organizations in advance, but in the event of an evacuation, having a copy of vital documents is crucial.  Such as passport or photo identification.
Now that you understand the benefits of using a Travel Emergency Checklist, please go ahead and create your very own checklist before traveling abroad.  By taking these small actions, it can make a tremendous difference for you or your loved one who is traveling abroad and caught in an emergency.
If you are traveling and need travel insurance, Trawick International has policies to cover trip cancellation, interruption, travel medical, medical evacuation, repatriation, travel baggage, and more. Get a travel insurance quote today.
---
Founded in 1998, Trawick International is a full-service travel insurance provider specializing in protecting travelers of all types worldwide. We offer various travel insurance plans designed specifically by types of coverage, including comprehensive travel protection insurance, international travel medical insurance, visitor's insurance, and international student insurance. Our company's mission is to deliver superior travel and medical insurance products that offer the best 24/7 emergency assistance services available. To become a Trawick International partner, call 888-301-9289 or email info@trawickinternational.com.