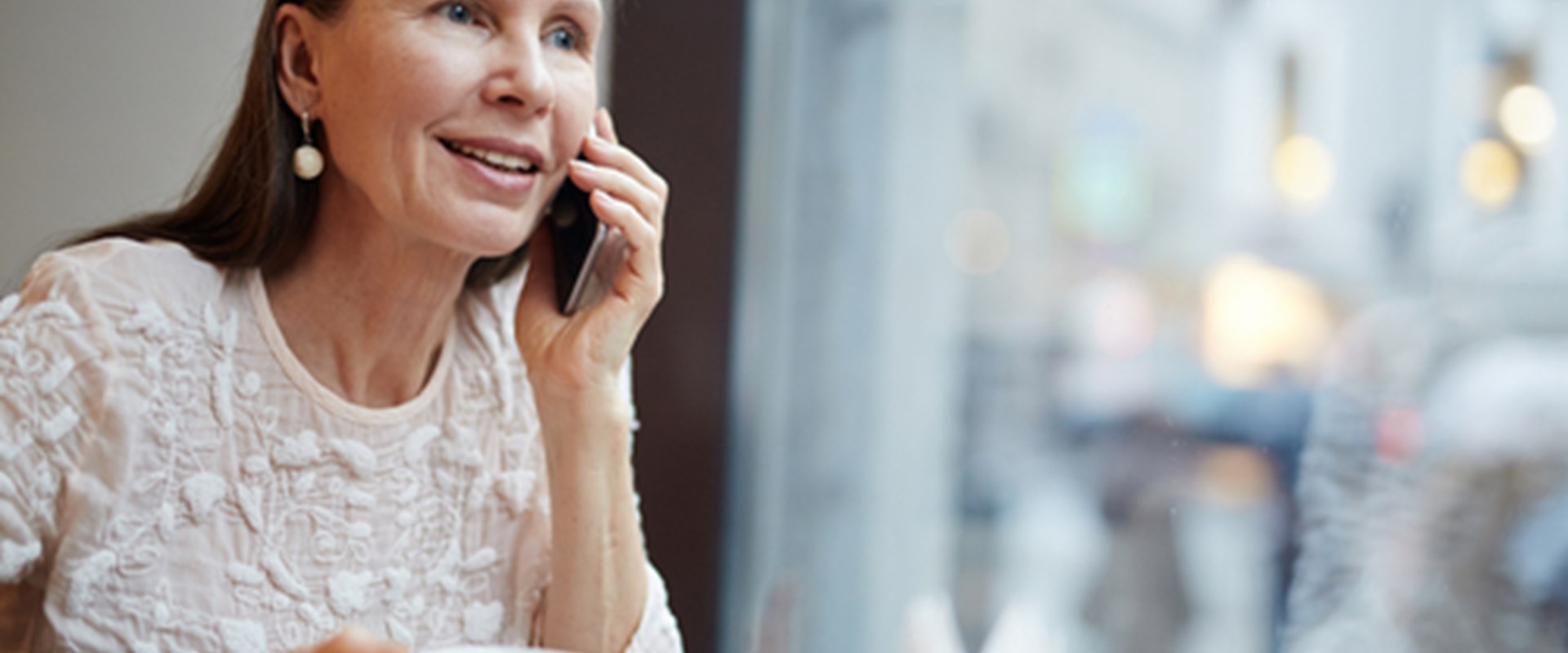 Most of us know how invaluable a smartphone can be when traveling, but for older individuals, a smartphone can still seem a tad overwhelming. What's more, many older travelers have yet to adopt the many advantages a smartphone can bring when traveling abroad. If you're still on the fence, here's why you may want to bring along a basic smartphone on your next trip.
Navigation. Traditional paper maps are useful, but they're becoming increasingly outdated. When you're in a foreign city, the GPS capabilities make getting around significantly easier.
Taking pictures. You know those moments that get lost in just seconds? Even basic smartphones have decent camera quality. When it's time to snap that perfect moment, a bulky camera might prove cumbersome when you're trying to enjoy the moment.
Staying in touch. Whether it's social media, texting, or one of the many smartphone apps like WhatsApp, staying in touch is significantly easier with a smartphone. Add a local SIM card to the phone if you happen to be in a foreign country, and you can keep your friends and family in touch with your whereabouts and potentially share pictures the moment you snap them.
Booking your travel. Your boarding pass, booking your flight and hotel, all of this can be done through an app or a website. Essentially, you'll have all of your documents in one location, reducing the amount of papers you need to carry around.
This update is provided by travel insurance provider Trawick International. Some of our travel insurance plans include international and domestic inbound and outbound travel insurance, missionary travel insurance, trip protection and cancellation, visitor insurance, and Schengen Visa plans. Call 877-233-4591 for more information.