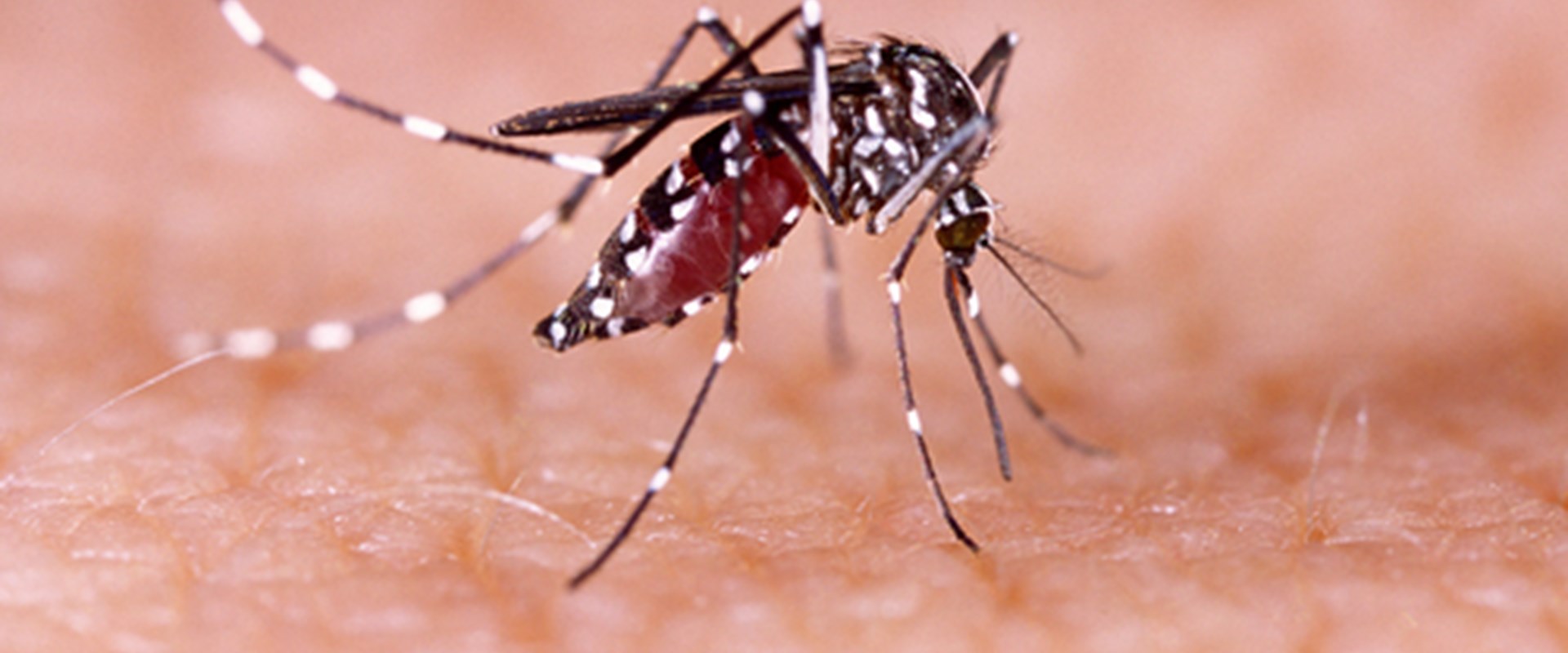 When it comes to travel, a significant portion of it involves perception. A perception of fear can deter anyone from travel, just consider the fears from the past associated with SARS, the Ebola virus, or avian flu. Hundreds of thousands of people canceled their plans because of these viruses and the same seems to be happening again with the Zika virus.
The Zika virus should not deter you from traveling somewhere. Although it is imperative that you do your homework and talk with your physician about where you're going and the risks involved, it's also a matter of using some common sense. If you're traveling somewhere like Brazil, for example, it's best to stay away from their jungles and make sure you've got insect repellant with DEET of at least fifty percent or for a natural repellent, try Lemon Eucalyptus Oil.
As a precautionary measure, you'll also want to make sure that the Zika virus is one of the conditions covered if you intend on purchasing travel insurance. Despite the fact that the World Health Organization has deemed the Zika virus a public health emergency, a number of travel insurance providers do not currently cover the condition. Future travelers should know however, that the travel medical plans provided by Trawick International do in fact include the Zika virus.
This update is provided by travel insurance provider Trawick International. Some of our travel insurance plans include international and domestic inbound and outbound travel insurance, missionary travel insurance, trip protection and cancellation, visitor insurance, and Schengen Visa. Call 877-233-4591 for more information.