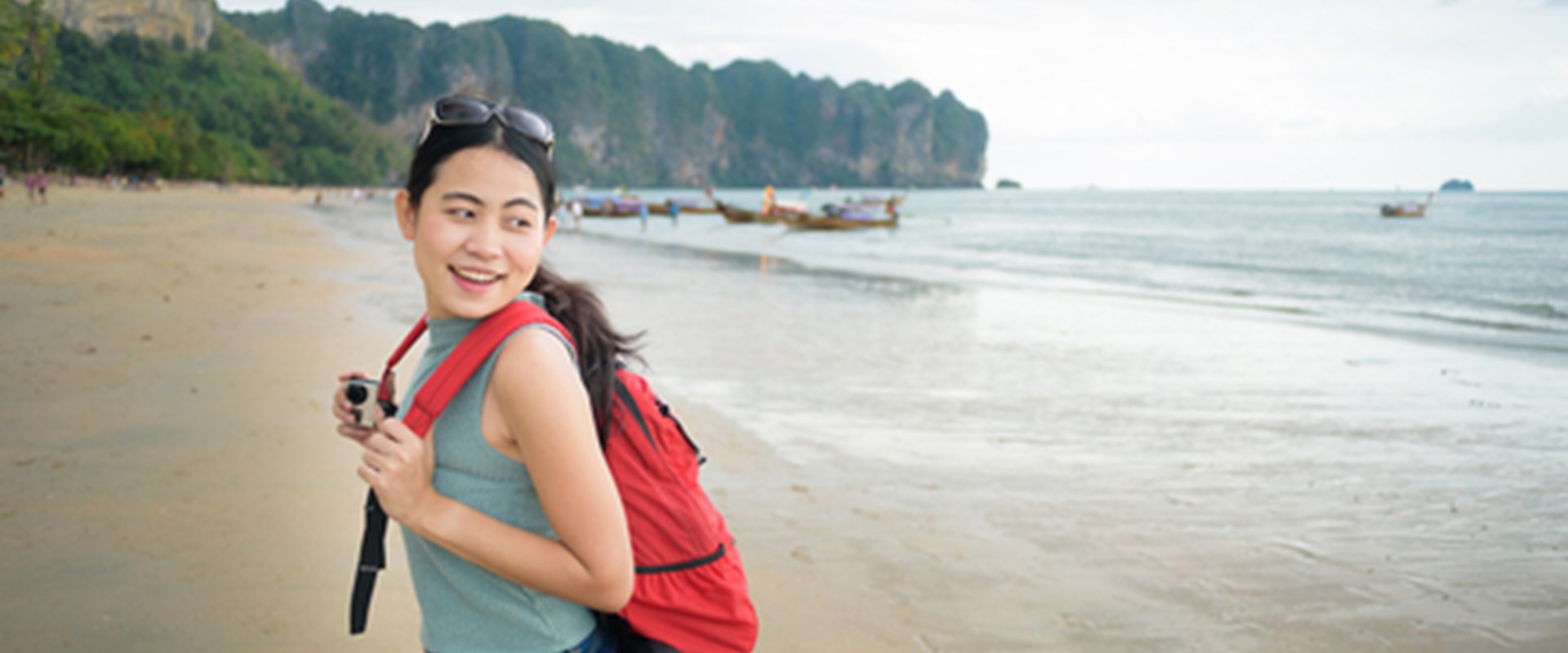 Traveling alone is obviously not as safe as being in a group of family or friends, but a quick Google search will reveal that there are many benefits to going solo. You'll meet new friends, your itinerary is entirely your decision, you'll spend less money, the benefits are many but you'll also need to take into account your security.
The easiest and perhaps most essential method of adding a layer of security when traveling alone is to remain connected with friends and family. With social media, it's easy to check in and post a status update of your whereabouts, letting your family know you're alright. Plus, many smartphones such as the iPhone have built-in features that allow it to track your location and share it with trusted friends and family so that they always know exactly where you are.
Prior to traveling to a certain part of the world, make sure to properly research where you're going. You'll find plenty of travel guides online that can tell you what places should be avoided, the customs and tips to follow so that you're prepared.
When traveling alone, ensure that your documents are kept safe. Your personal identification, passport, credit cards, all of these should be kept in a safe spot. In fact, you may wish to make copies of some of these documents just in case of an unforeseen emergency.
This update is provided by travel insurance provider Trawick International. Some of our travel insurance plans include international and domestic inbound and outbound travel insurance, missionary travel insurance, trip protection and cancellation, visitor insurance, and Schengen Visa. Call 877-233-4591 for more information.