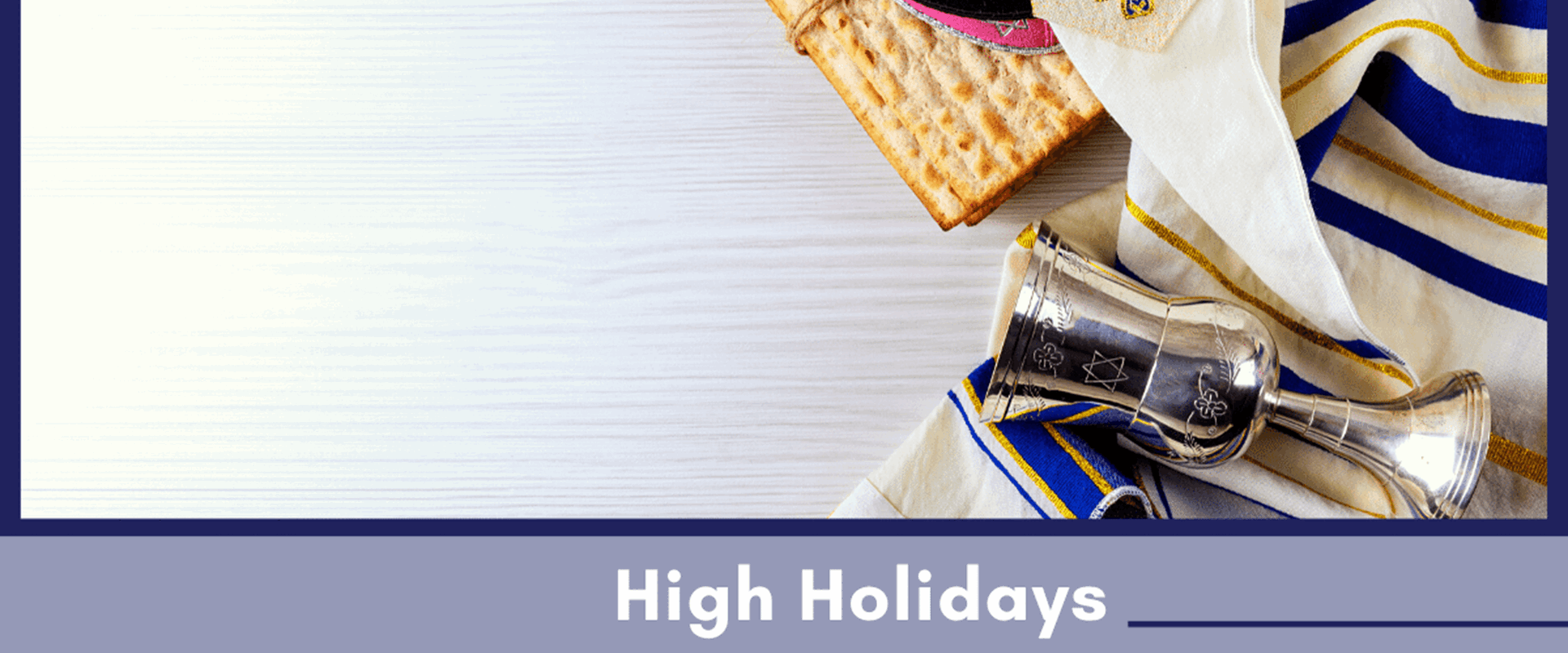 As we are approaching the end of the summer, celebrations don't seem to stop, especially for the Jewish community, as they enter the High Holiday season with Rosh Hashana, Yom Kippur, and Sukkot in the month of September. 
Unfortunately, with the Covid-19 pandemic still around and the new Delta variant taking over, the regulations for travelers going to the Middle Eastern country have changed. All visitors coming to Israel from the U.S, including those vaccinated and recovered, must enter full isolation. Isolation can be shortened if both the PCR test taken upon arrival and the PCR test taken on the seventh (7th) day of isolation are negative. 
The good news is, as of September 19th, Israel will allow small foreign tour groups from selective countries to visit. Tour groups of between 5 and 30 people from countries on Israel's green, yellow, and orange lists will be allowed to enter the country only if they show they have received a second dose of a COVID-19 vaccine within the last six months, or a booster shot. 
Israelis who have family in the United States and want to visit them to celebrate the High Holidays, still can do it but they also need to take additional precautions to protect themselves and their families when traveling. Currently, non-U.S citizens only need to present a negative PCR (NAAT) or antigen (rapid test) test taken 72 hours before departing to the United States and visitors are not required to quarantine. 
It is important that travelers consider purchasing travel medical insurance; but why should a traveler from Israel need to obtain travel medical insurance? The government of the United States does not provide healthcare for visitors from outside of the United States. It is essential to get travel medical insurance if your policy doesn't cover you while you're abroad or if your policy limits your coverage during the pandemic.
We at Trawick International offer several plans for citizens/residents of Israel to choose from that provide coverage for COVID-19 related expenses. We treat COVID-19 the same as any other illness. For your added peace of mind, we also provide a travel visa letter that states COVID-19 is covered, as well. 
At Trawick International, we understand the importance of family and how much our clients want to protect them during these important holidays.
Visit Trawick International for more information about our Inbound to the USA Travel Medical Insurance plans or get a Travel Insurance Quote below. 
PLEASE NOTE: Guidelines may have changed since this was published. Before traveling, you should always check your destination's COVID-19 situation and travel requirements. Countries may have their own entry and exit requirements. Additionally, always check for travel advisories in the area to which you are traveling. Refer to https://www.cdc.gov/ and https://travel.state.gov/content/travel.html for up-to-date information and guidelines.
---
Get a quick travel insurance quote for your upcoming trip