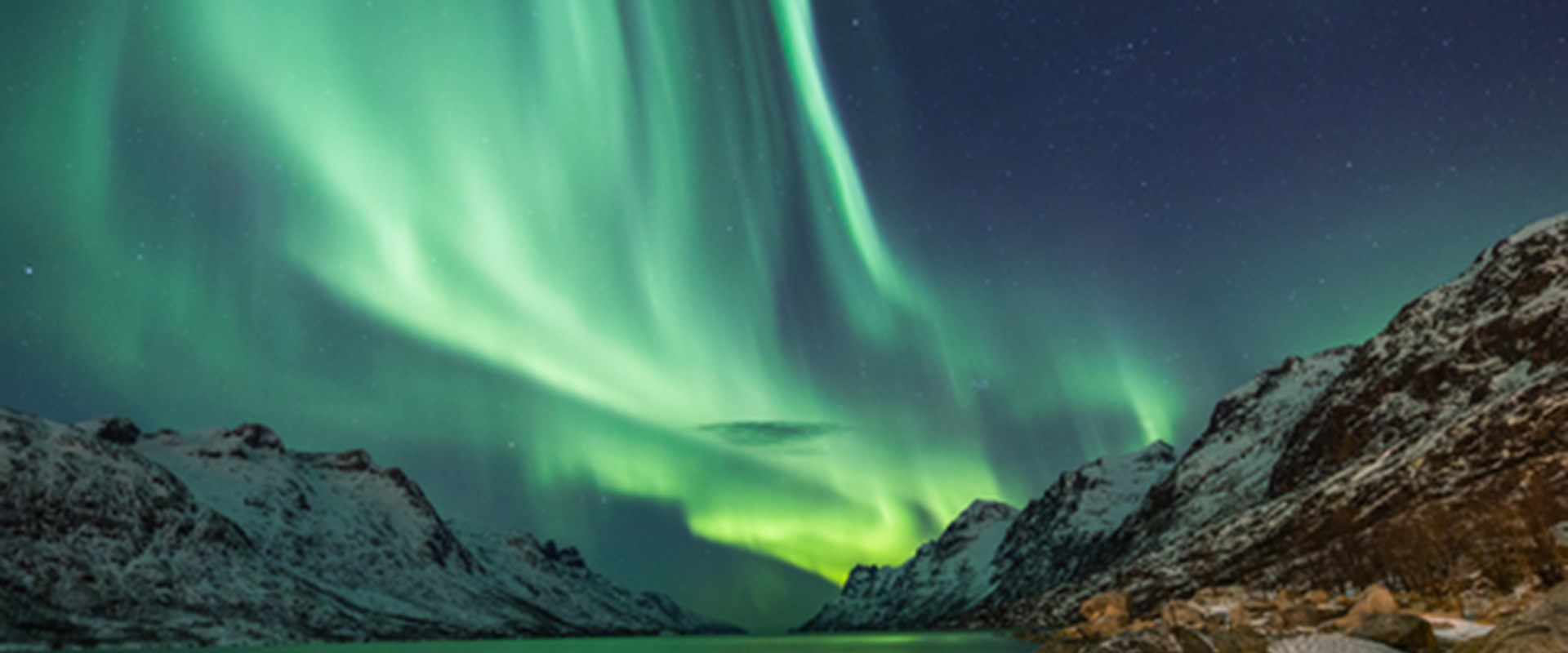 With the arrival of November, the holiday season is about kick into overdrive. Since most people manage to get a couple of days off, it's a great time to consider flying somewhere and experiencing something new. If you're seeking to travel somewhere on a budget, you may be interested in reading further.
A popular travel website recently used its extensive database of hotels and flights to determine the most budget friendly travel destinations right here in the United States as well as around the country. The data used also included popular beach destinations and even New Year's Eve travel destinations.
The capital of Costa Rica better known as San Jose made it to number one on the list, boasting prices that were over thirty percent lower than the overall median price for international flights. During the holiday season, a roundtrip flight to San Jose tends to average somewhere between $480 to $654.
In terms of U.S. cities for cheap holiday travel, you may be surprised to learn that none other than Las Vegas came out on top. The median airfare to visit "Sin City" is about $221 in January, and even in December, you can potentially book a flight for around $247 in December.
Bogota, Colombia, Reykjavik, Iceland, and Dublin, Ireland are some of the other international destinations that made the list. Remember that the time of the booking also factors heavily into the price, so the median ranges mentioned above may vary.
This update is provided by travel insurance provider Trawick International. Some of our travel insurance plans include international and domestic inbound and outbound travel insurance, missionary travel insurance, trip protection and cancellation, visitor insurance, and Schengen Visa. Call 877-233-4591 for more information.