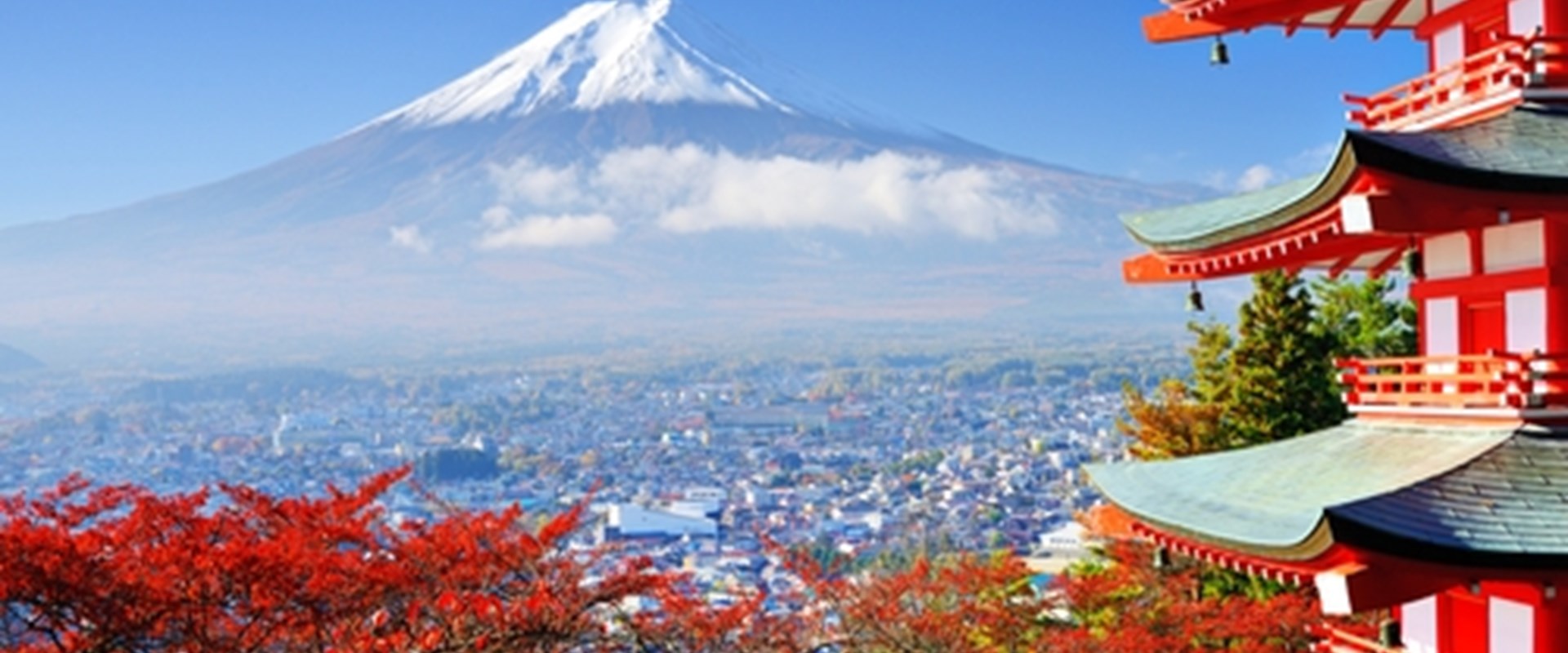 Japan is among the priciest countries to travel to in the continent of Asia. The high cost of travel and living is offset by its rich, fascinating culture and its wealth of places to explore. With a few simple tricks, traveling to the "Land of the Rising Sun" doesn't have to cost quite as much.
A large portion of your travel budget will go towards the airfare, but you can potentially pay a little less by visiting Japan during off-peak season. Do some research on public holidays like New Year's Golden Week which takes place in late April to early May and then plan your trip accordingly.
The next thing you'll need to determine is lodging. If you'd rather not do the traditional hotel experience, you could consider staying at "kissas", Internet cafes of sorts that are open all night and provide showers plus snacks to munch on. You can also stay in a private room at a youth hostel or one of the capsule hotels. These hotels provide sleeping pods that offer just enough space to maneuver in.
As you're exploring Japan, you'll need to figure out a way to get around the island country. Strongly consider opting for a bus over a train if time is not of the essence as these are comparably cheaper. In fact, you can purchase an all-day bus pass for about 500 yen, that's roughly $5 dollars.
This update is provided by travel insurance provider Trawick International. Some of our travel insurance plans include international and domestic inbound and outbound travel insurance, missionary travel insurance, trip protection and cancellation, visitor insurance, and Schengen Visa. Call 877-233-4591 for more information.