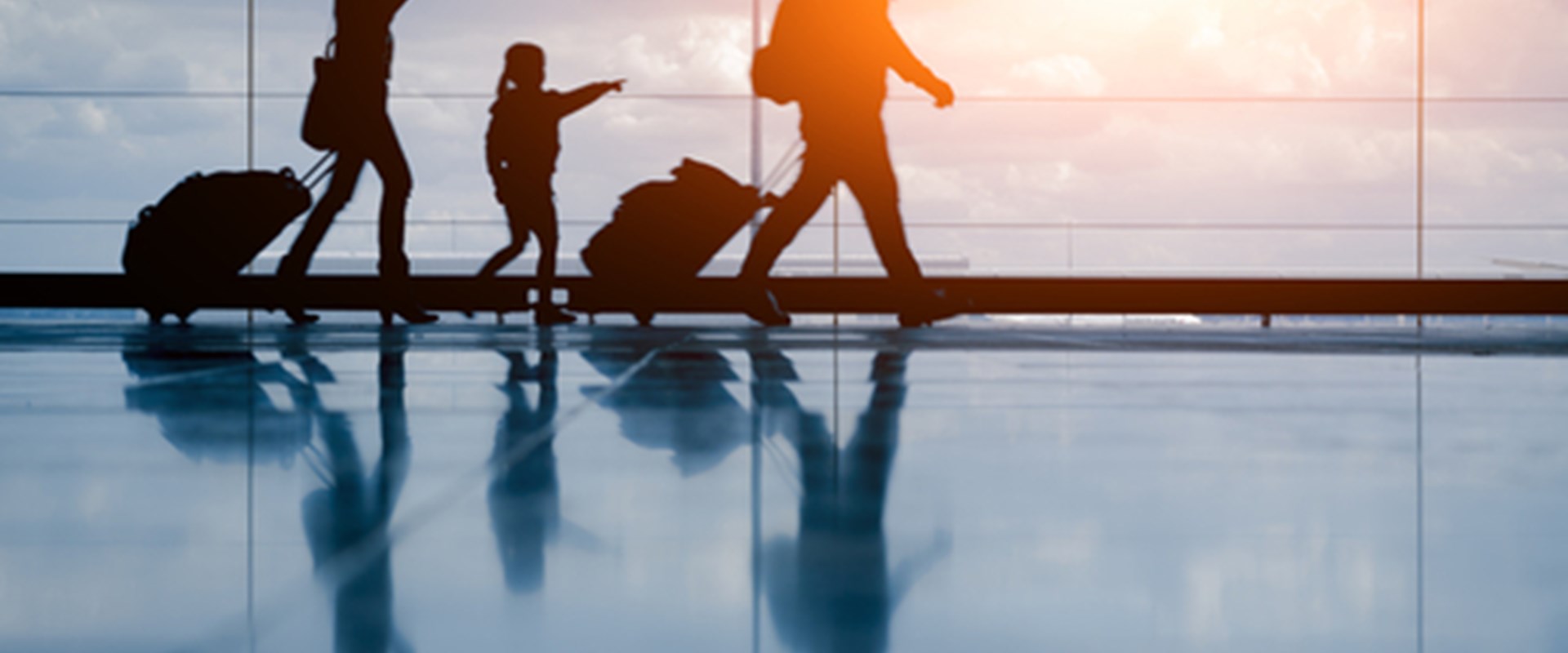 Traveling with your children already requires some degree of pre-planning to ensure as smooth and worry-free trip as possible, and this is even more important if you are the parent of a special needs child.
Prior to booking your flight, you may wish to find a book that you and your child can read together about airplane travel. This step can help your child understand what to expect once the departure day arrives and it can also help them cope if they are sensitive to crowded spaces or sudden changes.
As a complement to the book, check to see whether your local airport offers rehearsal flights so that your child can become acclimated with the process of going through the security checkpoints, having someone physically grab their bag, and sitting on a plane while under the restraint of a seatbelt. This process can also help you determine what seating arrangement(s) work best for your child.
If you have a long flight, you may wish to consider breaking it up and booking a stopover flight so both you and your child can rest and take a breather. Take into account what time your child is most relaxed when booking the flight and ensure that your seats remain together.
Always keep a list of the medications and your child's healthcare provider information readily available when traveling in case of an unforeseen emergency. You may also want to consider having a medical necklace or bracelet made.
Finally, before traveling check the TSA website regarding information on special needs children. You may find useful information that will make the travel process easier.
This update is provided by travel insurance provider Trawick International. Some of our travel insurance plans include international and domestic inbound and outbound travel insurance, missionary travel insurance, trip protection and cancellation, visitor insurance, and Schengen Visa. Call 877-233-4591 for more information.