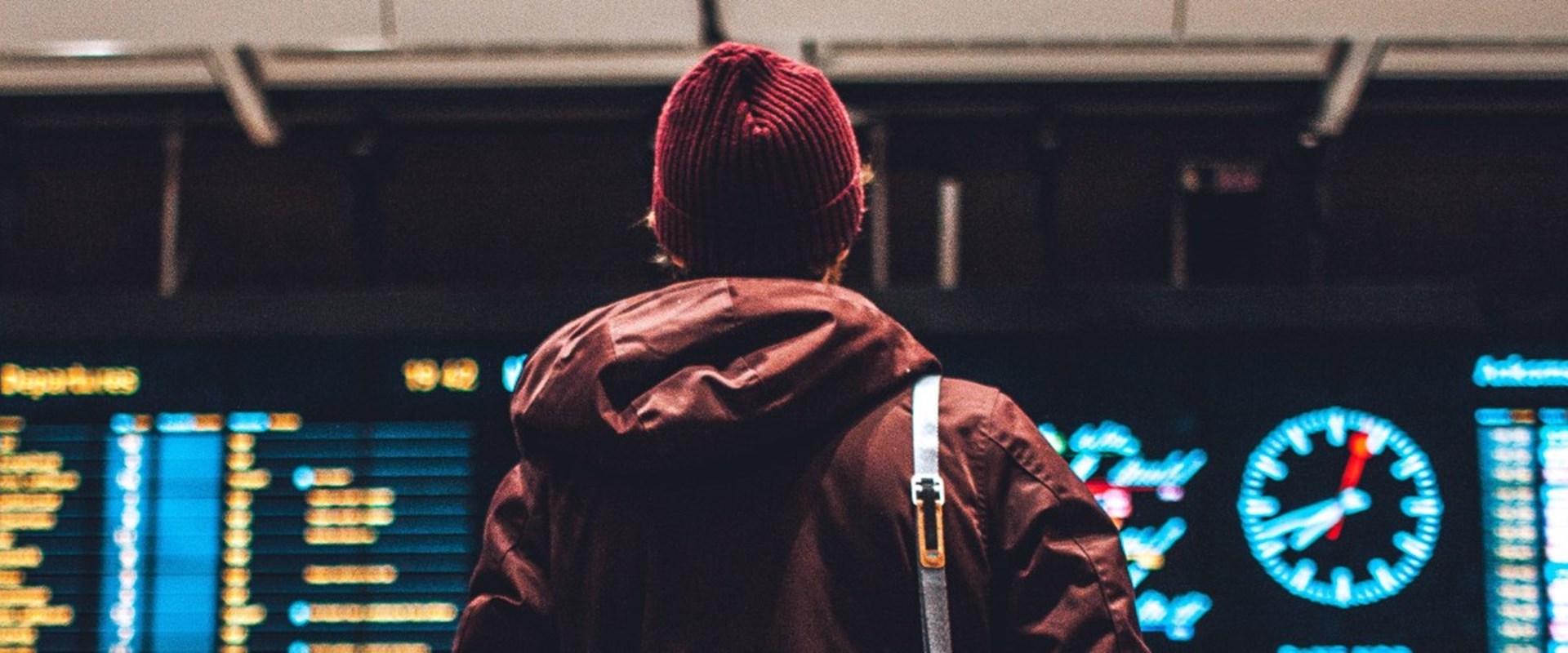 The travel industry is in an incredible amount of turmoil as the coronavirus epidemic sweeps across the globe. Airlines have been hard hit as passengers cancel their tickets or reschedule dates. Carriers have also been forced to shut down routes to countries and cities that have high rates of infections. All this has caused air traffic to drop significantly both internationally and domestically. As expected, this drastic drop in paying customers has hit the bottom line of airlines. They have scrambled to preserve cash and keep their doors open.
The risks of unannounced travel restrictions or canceled flights are also a major issue for travelers who have planned trips in advance and have made financial investments in tickets and other travel arrangements. Smart travelers have invested in travel insurance, but many have not and are left to reply on the airlines refund and exchange policies.
In the US, the government is looking at aid packages to keep airlines from buckling under the losses. The airlines themselves have taken drastic measures like furloughing employees and grounding older planes to replace them with newer, more efficient aircraft. Even these deep cuts do not seem to be enough to stem losses. One tactic that airlines have started to utilize is issuing vouchers for people whose flights have been canceled due to the Coronavirus. What this means is that instead of giving the passenger a refund of the ticket amount, they give them a voucher that can be used for a future flight. This practice is coming into favor because it helps the airline keep cash in their business and ensures that the passenger will fly with them in the future and not a competitor.
This practice may seem like a good idea to keep the financial outlook of the airlines positive, but it is against the rules. It has gotten so out of hand that the DOT has issued statements letting customers know they are due refunds. The EU has also made sure similar rules are in place to protect consumers. With governments stepping in to make sure refunds are issued, airline industry organizations are pushing back and want these rules to be relaxed or completely removed from the books. Industry advocates argue that airlines just cannot afford to offer everyone a refund at this time and need to issue vouchers instead.
With so much uncertainty on the horizon, passengers who are currently traveling or have plans to travel soon are stuck in a predicament. They cannot rely on the airlines to issue refunds. The only way to protect their investment in tickets and other travel costs is to purchase travel insurance that covers all the risks associated with the current travel situations. A good plan that offers insurance for trip cancellations and medical expenses for infectious disease are great policies that will give you pieces of mind that you will not be left in the cold. Some travel insurance companies are also issuing vouchers much like the airlines. It's better than nothing but in these difficult times, most people need their liquidity. Our carriers, Nationwide and Gbg, are offering full cash refunds up until two days before your departure date should your plans have changed for any reason. This makes it a great choice for people considering coverage for their travel plans in these times of coronavirus.
If you would like to learn more about your options, please speak to an expert customer support agent here.