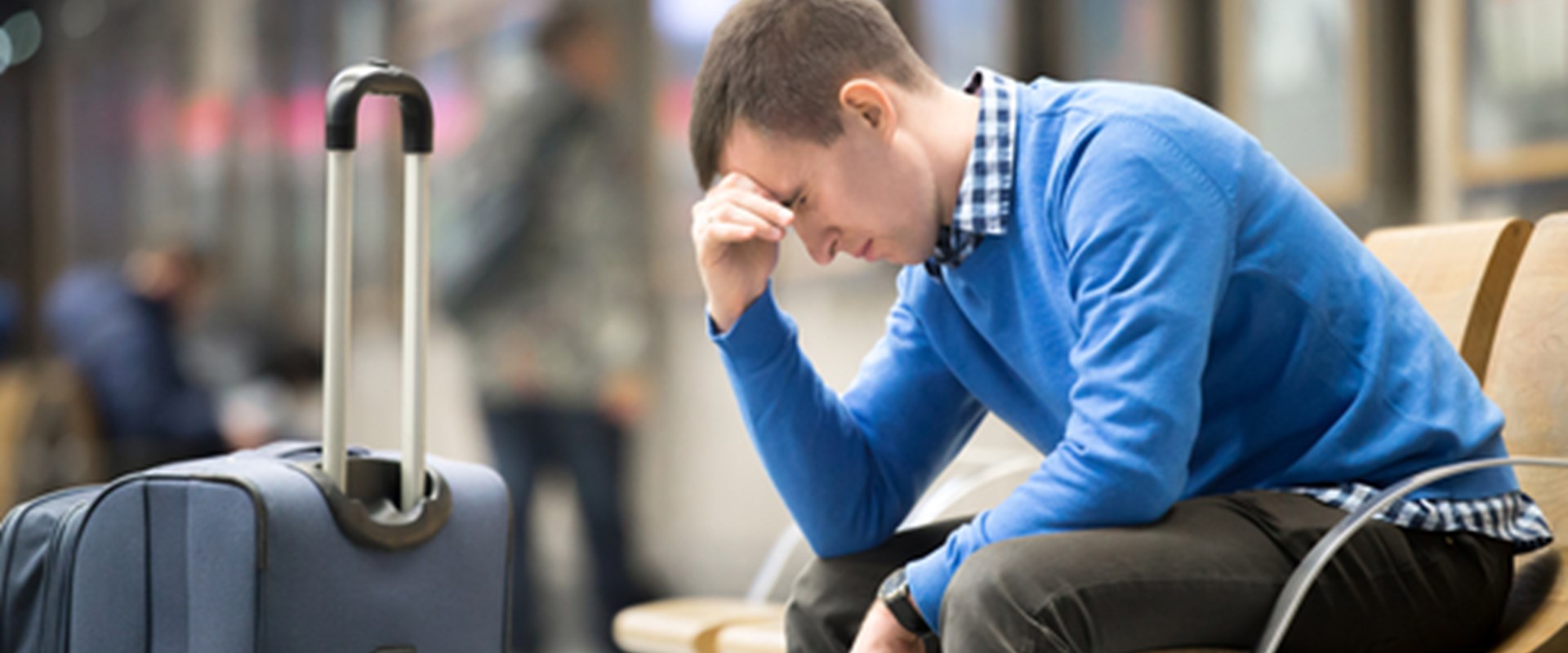 If you've already booked your holiday airfare, you may still have work to do. If you've yet to make reservations, now is the time. For each day that you delay, your fare can increase by four to five dollars, which only makes the already pricey fares that much more expensive. After you've purchased your tickets, here are some practical tips to make sure your holiday travel doesn't become a nightmare.
Always be on the lookout for ticket changes. It's very common for an airline to make changes when it comes to departure time or even worse, canceling a trip altogether. Make sure your contact information is correct so that you can be contacted in advance.
Keep an eye out for seats. If you weren't allowed the option of choosing your preferred seat or there weren't any you liked when you booked, check back to see if seats have been made available. You may be able to find seats when you check in for your flight.
Be aware of what you can and cannot bring through security. Food items like cakes, cookies, pies or sandwiches will be allowed, but are subject to being X-rayed. However, bottled items like liquor, salsas or jams are not allowed. If you're concerned about what you can bring, check the TSA website.
This update is provided by travel insurance provider Trawick International. Some of our travel insurance plans include international and domestic inbound and outbound travel insurance, missionary travel insurance, trip protection and cancellation, visitor insurance, and Schengen Visa. Call 877-233-4591 for more information.