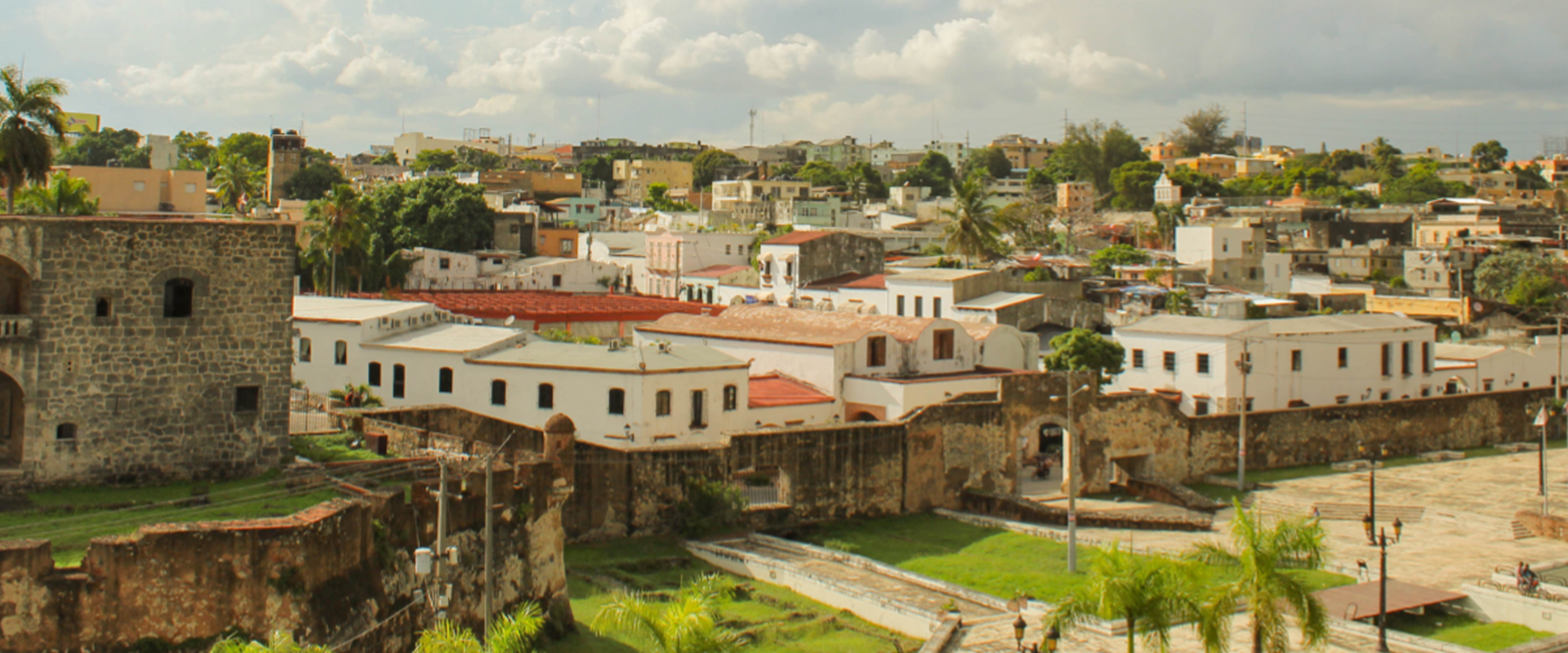 The Dominican Republic is the Perfect Getaway
If you are not familiar with the Dominican Republic, here are some interesting facts about the country to get you acquainted with the tropical destination. The Dominican Republic is the 2nd largest country in the Caribbean with coasts on both the Caribbean Sea and the Atlantic Ocean.
The Dominican Republic is just two hours away from Florida, four hours from New York, and eight hours from Europe.
COVID-19 Travel Information for the Dominican Republic
As reported by godominicanrepublic.com, aligning with the Responsible Tourism Recovery Plan's launch on September 15, 2020, travelers no longer need to provide a negative PCR or COVID-19 test upon arrival.  Instead, airports and other ports of entry will perform a quick, aleatory breath test to between 3% and 15% of passengers and all those who present symptoms upon arrival.  Passengers traveling from the United Kingdom to the Dominican Republic must submit a negative COVID-19 PCR test certificate issued not more than 72 hours before travel.  Travelers that arrive in the Dominican Republic without a negative PCR certificate are subject to COVID-19 testing upon arrival and must quarantine for the next seven days in a government facility.
Also indicated by godominicanrepulic.com, as of January 26, 2021, the Dominican Republic Ministry of Tourism is offering complimentary viral antigen testing to all international visitors staying at a hotel to meet the new Centers for Disease Control and Prevention's (CDC) travel protocols requiring all travelers ages two and above returning to the United States to present proof of a negative PCR or viral COVID-19 test administered within 72 hours before departure. The complimentary viral test offering will be distributed at hotels across the country to travelers who qualify for the Free Health Coverage Plan.
What Do When Visiting the Dominican Republic
The Dominican Republic is known for its vibrant nightlife, beautiful beaches, and pristine golf courses. The Dominican Republic offers a variety of activities for travelers to enjoy.  Many travelers don't realize that The Dominican Republic is a family-friendly destination.  They even have a Nickelodeon Hotel Resort in Punta Cana with a Pineapple house to stay in, just like Sponge Bob's house.  Don't believe us about the Pineapple house, here is an article from Travel+Leisure that describes what it's like to stay in the Pineapple house! 

If you are traveling without the kids and are looking for some entertaining nightlife, check out what is going on in The Dominican Republic's capital of Santa Domingo. You can dance the whole night away to salsa, merengue, and bachata.  We highly recommend that you check out Mamma Club.  If you are interested in more places to frequent the nightlife in Santa Domingo, check out what the nomadichustle.com has to say. 
If you are going for leisure and want to enjoy the beach, The Dominican Republic has over 200 beaches to enjoy.  The most popular beach in The Dominican Republic is Bávaro Beach, just north of Punta Cana.  You can relax the whole day away on the picture-perfect white sand. 
Travel Insurance When Visiting The Dominican Republic
As mentioned above, there are no travel restrictions to enter The Dominican Republic and travel insurance isn't a requirement at this time; however, it's highly recommended. Trawick International is voted one of the top travel insurance providers for 2021 by Forbes Magazine.  We offer travel insurance plans designed to fit your needs and budget. Also, we are one of the few providers that provide the highly sought out "Cancel for Any Reason" benefit on specific Trip Cancellation policies.  Contact us today to get a travel insurance quote for your trip to the Dominican Republic.
---
Founded in 1998, Trawick International is a full-service travel insurance provider specializing in protecting travelers of all types worldwide. We offer various travel insurance plans designed specifically by types of coverage, including comprehensive travel protection insurance, international travel medical insurance, visitor's insurance, and international student insurance. Our company's mission is to deliver superior travel and medical insurance products that offer the best 24/7 emergency assistance services available. Contact us at 888-301-9289 or info@trawickinternational.com.