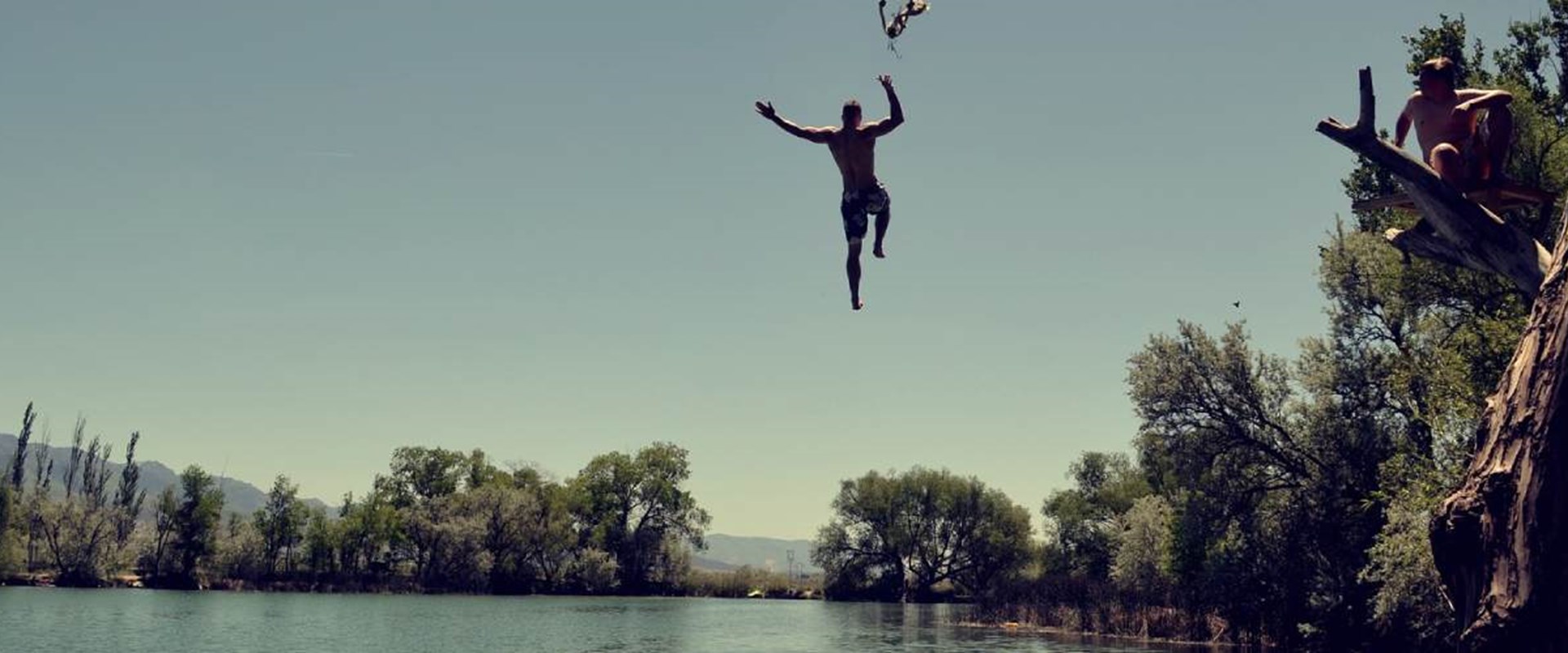 What You Need To Know To Enjoy Spring Break 2021
It's that time again for Spring Break.  Last year's Spring Break, like most everything, was interrupted or canceled because of the COVID-19 pandemic.  This year, students and families from all across the United States are gearing up to enjoy Spring Break, and to be honest, why not? We all deserve it.  Over the past year, we all have felt isolated, exhausted, frustrated, and just plain annoyed because of the pandemic.  Many college students' and families' lives were disrupted entirely by the pandemic, college dorms were shut down, schools were closed and families were forced to shelter in place.
A Brief History Of Spring Break
As the United States continues to make great strides in combatting the pandemic, the time is right to celebrate Spring Break.  So what is Spring Break?  Spring Break is usually a week-long break from colleges and k-12 schools across the United States and it occurs during the months of March through mid-April.  As noted by Travelmarketreport.com, Spring Break started back in the early 1930s.  When the Colgate College spring swim team began to travel to Fort Lauderdale for training.  Soon after, swimmers from all over the country started attending competitions all over Florida. By the 1950s, college students everywhere started heading south to spend the break close to the beach.  Wow, thanks, Colgate College, for creating spring break, and can you believe it's been going on for over 90 years?
Popular Spring Break Destinations
It's pretty cool to see that Spring Break started in Florida and it's still one of the most popular travel destinations for spring breakers.  For generations, students and families have flocked to Florida to enjoy the sun and the beaches.  So, where are other popular spring break destinations?  According to U.S. News, the top ten Spring Break destinations are:
Cancun

Miami Beach

South Padre Island

Cabo San Lucas

Jamaica

Bahamas

Punta Cana

Playa del Carmen

Daytona Beach

Panama City Beach
Florida is still a top-rated Spring Break destination with three of the top ten places to visit.  Today, spring breakers are venturing out to Mexico and the Caribbean to enjoy themselves.  With seven out of ten top destinations.  Times have changed since the Colgate Swim team started the tradition of spring break. Students and families are not just visiting Florida anymore. They are now going international and enjoying themselves.
Why You Need Travel Insurance To Enjoy Spring Break
The first reason you need travel insurance to enjoy Spring Break 2021 is that it can be a requirement to enter a country.  For example, to enjoy the Bahamas, all international travelers must have some form of travel insurance to be allowed to enter.  The following important reason is that vacations are not cheap. Everyone who is traveling should protect their investments in their trip with a travel insurance policy to protect against unplanned events.  To mitigate against this risk, we highly recommend students and families going Spring Break this year to purchase a Trip Cancellation travel insurance plan. 
A Trip Cancellation policy provides reimbursement for unused, non-refundable, pre-paid trip costs if you are prevented from taking your trip due to certain unforeseen events that prevent you from traveling, such as an illness. 
Another form of insurance we recommend obtaining for your Spring Break vacation is trip interruption coverage. Trip interruption provides reimbursement for unused land and water activities along with additional transportation costs used to return home or rejoin your trip if something covered under the policy were to occur. 
Spring Break is a great time to have fun and enjoy quality time with your family.  Just remember that a variety of things could happen to derail your travel plans and experience.  That is why you should reach out to Trawick International to obtain a customized travel insurance plan that will protect your Spring break experience. For more information on Spring Break Travel Insurance and to Get a Quote, visit our website.
---
Founded in 1998, Trawick International is a full-service travel insurance provider specializing in protecting travelers of all types worldwide. We offer various travel insurance plans designed specifically by types of coverage, including comprehensive travel protection insurance, international travel medical insurance, visitor's insurance, and international student insurance. Our company's mission is to deliver superior travel and medical insurance products that offer the best 24/7 emergency assistance services available. Contact us at 888-301-9289 or info@trawickinternational.com.