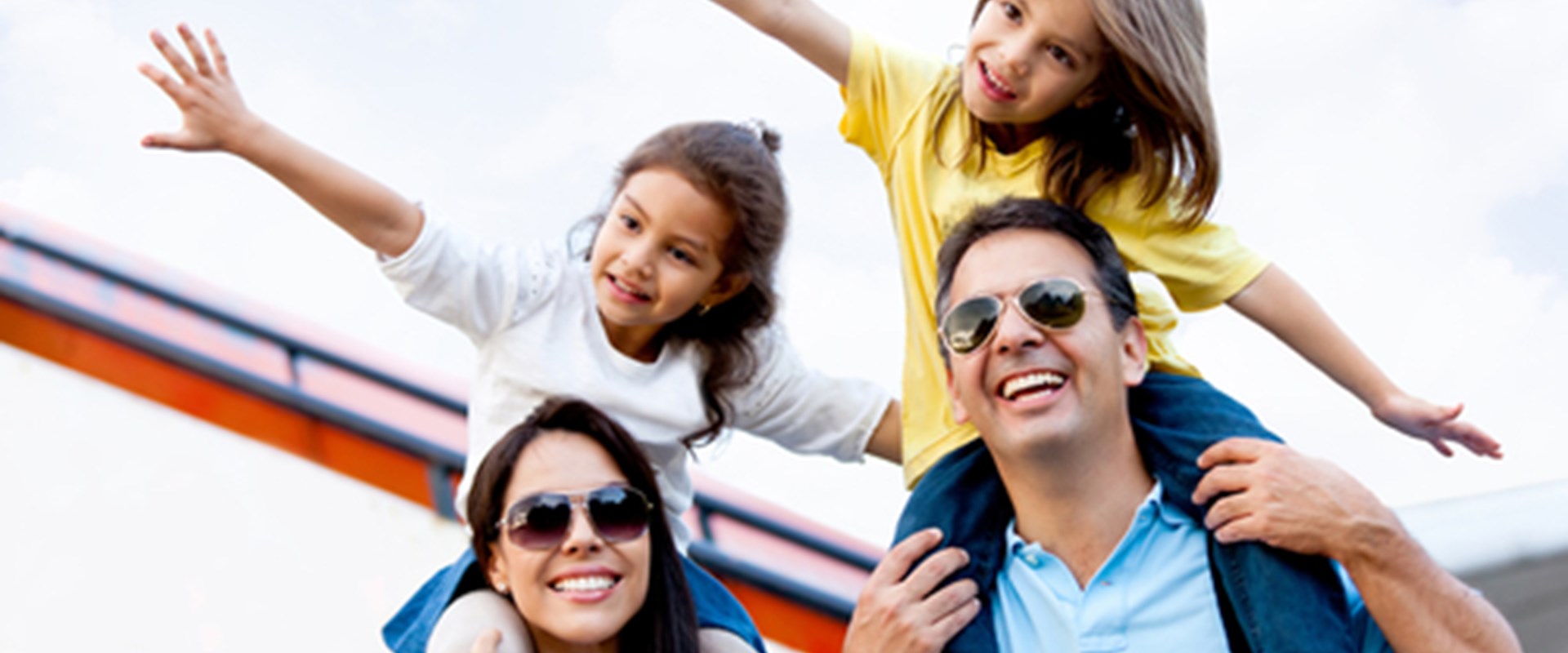 As a parent, you're probably aware of how important it is to have funds set aside for major life events such as your child's college fund and their wedding. If you really want to stay ahead when it comes to your financial planning, it's also important to consider a travel fund.
Many of today's parents are avid travelers that would like their children to have similar experiences. Instead of having to wait for them to be old enough to "leave the nest", these parents would rather share the travel experience together, instilling a sense of wanderlust while also creating fun, potentially educational adventures.
Children exposed to travel generally have a better awareness of the world that a textbook cannot provide and they often choose careers that may be considered more meaningful. By the time your child is eight years old, they can begin to develop some understanding of a country's history, the differences in culture and will therefore have a better grasp of what traveling is all about as they get older. As they develop more of a comprehension of how different the world is, they may want to take up a new language as a teenager by visiting a certain country, which is something to keep in mind if your future travel plans aren't flexible.
For children between the ages of eight to twelve, you could consider visiting the jungles of Costa Rica or meeting wallabies in Australia. Preteens might enjoy an excursion to New Zealand for a Lord of the Rings like experience. Young adults will likely appreciate Iceland's mysterious Northern lights or some whitewater rafting in Peru.
This update is provided by travel insurance provider Trawick International. Some of our travel insurance plans include international and domestic inbound and outbound travel insurance, missionary travel insurance, trip protection and cancellation, visitor insurance, and Schengen Visa. Call 877-233-4591 for more information.