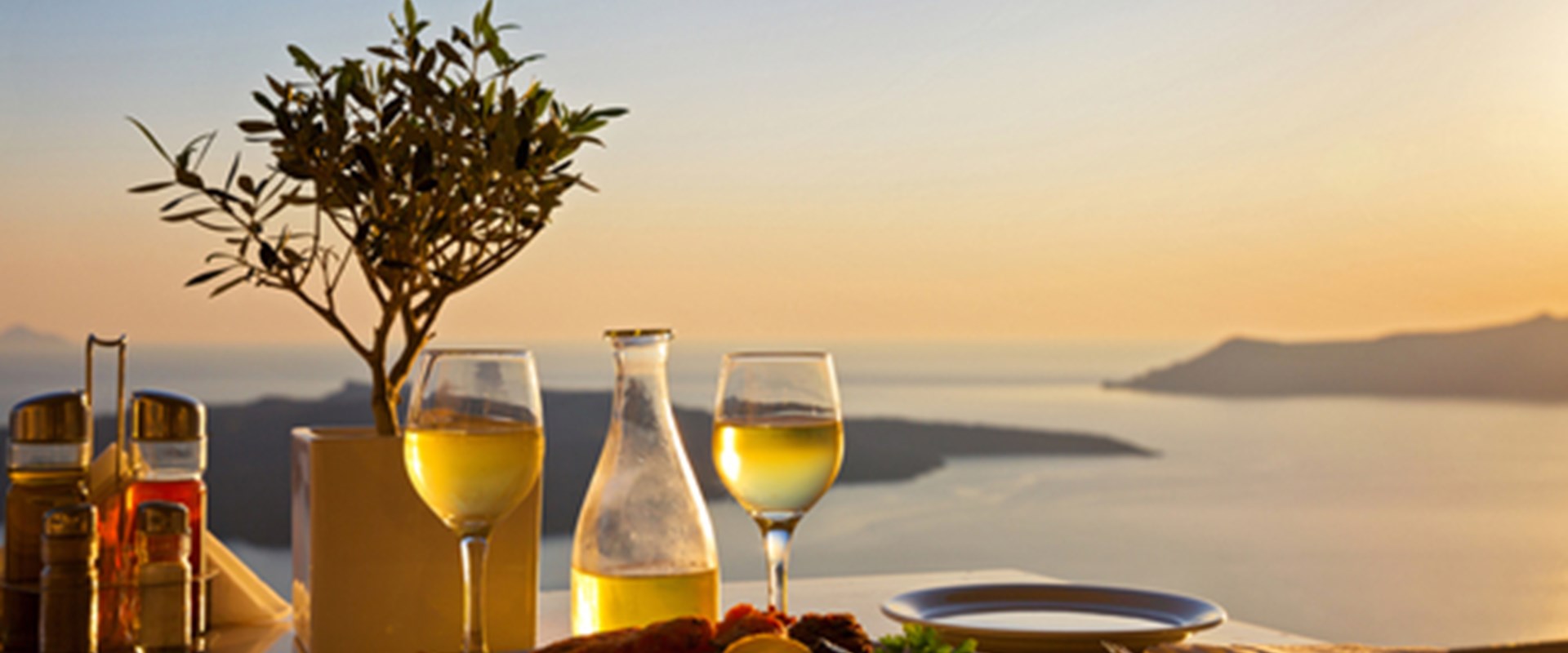 Luxury travelers are playing major roles in the travel industry as demand for unique and meaningful travel experiences grows. In fact, personalized experiences are among the hottest trends happening in travel right right now as tourists seek experiences that are out of the ordinary and defy convention, such as celebrating birthdays while watching elephants. Let's take a look at a few other trends that are quickly emerging.
Perhaps the most obvious is the rise in technology as travelers—luxury or otherwise—have come to depend heavily on mobile devices to book and manage all of their travel plans, making changes as necessary while on the go and staying consistently updated.
Affluent millennials are increasingly looking to travel in groups with their friends and family, preferring spaces that can accordingly accommodate. Spacious living and dining areas, outdoor spaces, multiple bathrooms, itineraries that can be heavily customized to individual preferences are another trend.
Business and leisure should not be mutually exclusive, and the rise in working vacations among travelers reinforces this. Dubbed "bleisure", luxury travelers are taking the time to explore the local area and bring other people along on the trip, adding vacation days so that their trip lasts beyond the duration of their work responsibilities.
This update is provided by travel insurance provider Trawick International. Some of our travel insurance plans include international and domestic inbound and outbound travel insurance, missionary travel insurance, trip protection and cancellation, visitor insurance, and Schengen Visa. Call 877-233-4591 for more information.