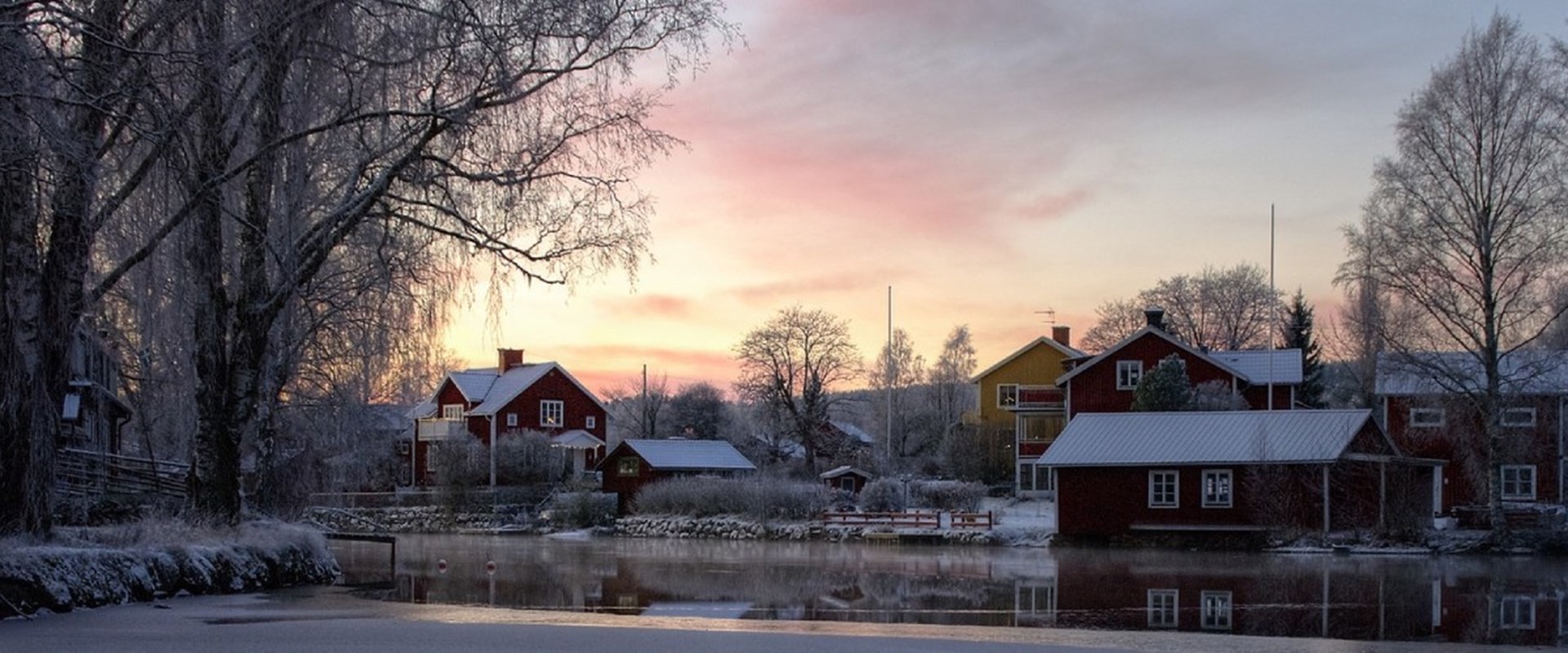 How COVID-19 Will Impact Holiday Travel
Just like most of 2020, the holiday travel season will be disrupted by COVID-19.  In years past, holiday travel is one of the busiest times of the year, with millions of people traveling via planes, trains, buses, and cars to see their loved ones.  This year many people are unsure if they will travel for the holiday season because of COVID-19.
The Centers for Disease Control and Prevention (CDC) warns that travel increases your chance of getting and spreading the COVID-19 virus.  So if you are looking to travel this holiday season, you need to take enhanced precautions before traveling.  A recent Washington Post article provides some useful tips to take before traveling this holiday season.  Below are some of the best travel tips from the article:
If you're traveling with children, be aware of the latest CDC guidelines and travel company policies.  The CDC recommends masks for children two years of age and older.  The mask policies of major airlines follow this guidance, and recent incidents of children and their parents being removed from planes have illustrated how strictly they are being enforced.
If you're getting behind the wheel for your trip, pack with the pandemic in mind.  Stock your vehicle with face masks, disinfecting wipes, and hand sanitizer that contains at least 60 percent alcohol.  Don't rely on picking up supplies during the trip since there is no guarantee they will be in stock wherever you're headed or passing through.
Airbnb responded to the pandemic by launching an Enhanced Cleaning Initiative for hosts, including new cleaning and sanitizing protocols.  To earn an "Enhanced Clean" certification, hosts must follow a detailed five-step cleaning process, including providing guests with cleaning supplies.  Look for the "Enhanced Clean" highlight on listings when deciding on a rental.  There are individual sanitation steps you can take as well.  Nasia Safdar, the medical director of infection control at the University of Wisconsin Hospital and Clinics, recommends wiping down surfaces with disinfecting wipes.  Consider cleaning the other items you have brought with you into the rental, too, such as phones, computers, and luggage.
If you're flying with luggage during the pandemic, health experts recommend carrying on instead of checking a bag.  Not only are you able to better control who touches the bag, but you will bypass potentially crowded luggage carousels.
Coronavirus tests are at the top of pre-trip checklists these days, and they're an advisable step toward traveling as safely as possible during the holidays.  Two kinds of tests exist to look for active infections.  There are various places offering coronavirus testing, including urgent care centers, travel clinics, fire stations, pop-up sites, pharmacies, and most hospitals.
We at Trawick International want everyone to have the best possible holiday experience they can have, because frankly, after this year, we all deserve it.  That is why we highly recommend travelers purchase a travel cancellation insurance policy that covers COVID-19 related losses.  Please note that not all travel cancellation insurance policies cover COVID-19.  Please make sure the policy you purchase does.  Check out our COVID-19 FAQ Page for more information about how Trawick International travel insurance covers COVID-19.