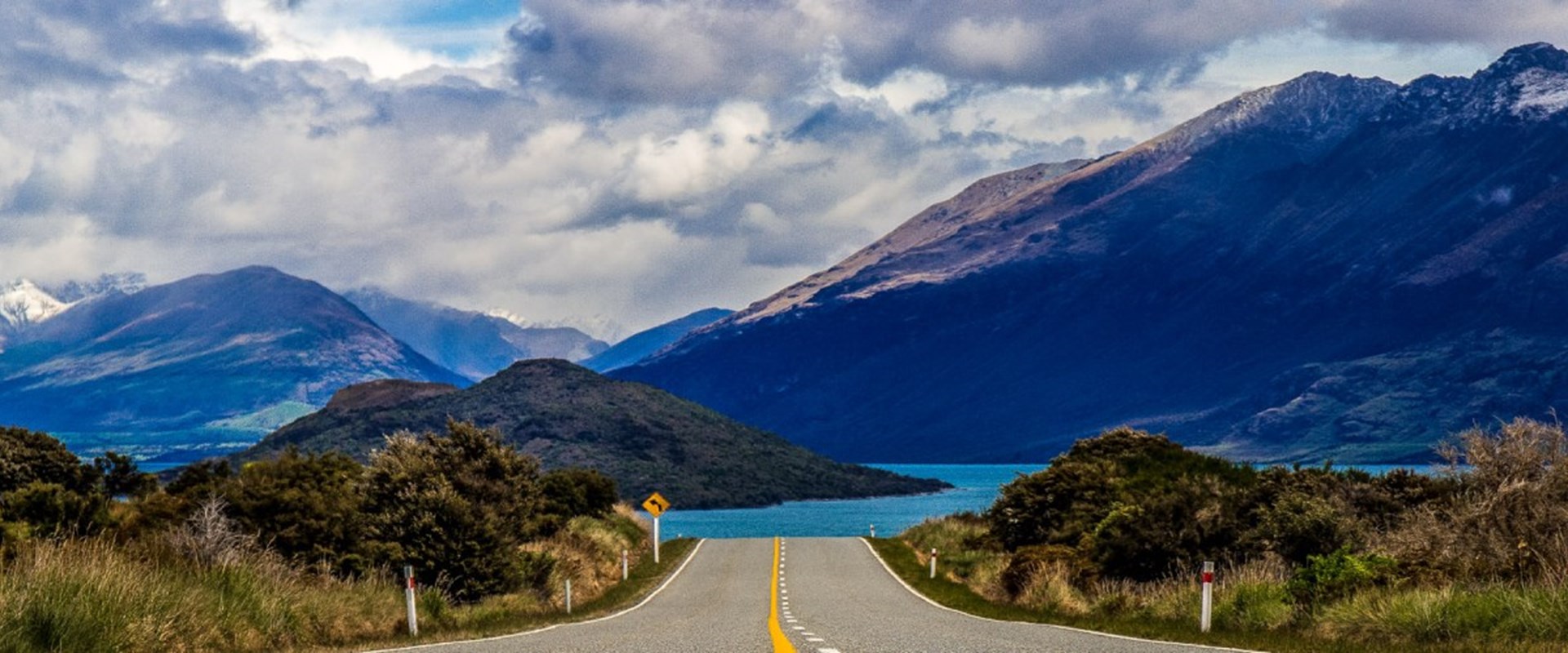 Cancel for Any Reason Travel Insurance Benefit Provides Enhanced Protection Against COVID-19
With the ongoing pandemic, many travelers are choosing to protect their vacation investments by purchasing travel insurance.  According to a AAA Travel survey, nearly 4 in 10 Americans are likely to buy travel insurance for future trips. For those travelers, trip cancellation protection is the most valuable benefit, with 9 in 10 of those likely to buy the coverage.
Trip cancellation insurance protects the covered expenses in case of many unforeseen circumstances.  For a fraction of the trip cost, you can mitigate the risk of losing your investment if something unexpected occurs. Many travelers have not purchased this coverage in the past but with COVID-19 causing massive disruption to our lives.  Many travelers are looking for trip cancellation protection that covers COVID-19 related losses.  So please make sure to review the policy before you purchase it and make sure it covers COVID-19 because not all trip cancellation plans offered by travel insurance providers cover COVID-19.
An added benefit of trip cancellation insurance is the Cancel for Any Reason (CFAR) option. With this option, travelers can cancel their trip and be reimbursed for a percentage of the loss based on the terms of the specific plan. The availability of CFAR benefits may be impacted by when it was purchased, the trip cost, and when the trip was canceled.  One thing to note is this policy can only be used if the traveler or travelers do not go on their vacation.  The CFAR benefit is one of the hardest coverage options to obtain today.  Many travel insurance providers are not offering this benefit with their trip cancellation insurance because of COVID-19 and the uncertainty that it's causing.
Trawick International is one of the few providers offering CFAR.  We offer it on our Safe Travels First Class and Safe Travels Voyager Trip Protection Plans.  Our CFAR coverage provides partial reimbursement of up to 75% of the insured prepaid, non-refundable trip costs when you cancel your trip for a reason not listed on the policy.  Please note that CFAR is a time-sensitive option and must be purchased within the time frame listed on the plan.  Our CFAR option requires you to insure your entire trip cost. To use our CFAR option, you must cancel your trip in its entirety, at least two days before your scheduled departure date.
To find out more about Trawick International's CFAR options and how we cover COVID-19, please visit our COVID-19 FAQ page.
---
Founded in 1998, Trawick International is a full-service travel insurance provider specializing in protecting travelers of all types worldwide. We offer various travel insurance plans designed specifically by types of coverage, including comprehensive travel protection insurance, international travel medical insurance, visitor's insurance, and international student insurance. Our company's mission is to deliver superior travel and medical insurance products that offer the best 24/7 emergency assistance services available. To become a Trawick International partner, call 888-301-9289 or email info@trawickinternational.com.