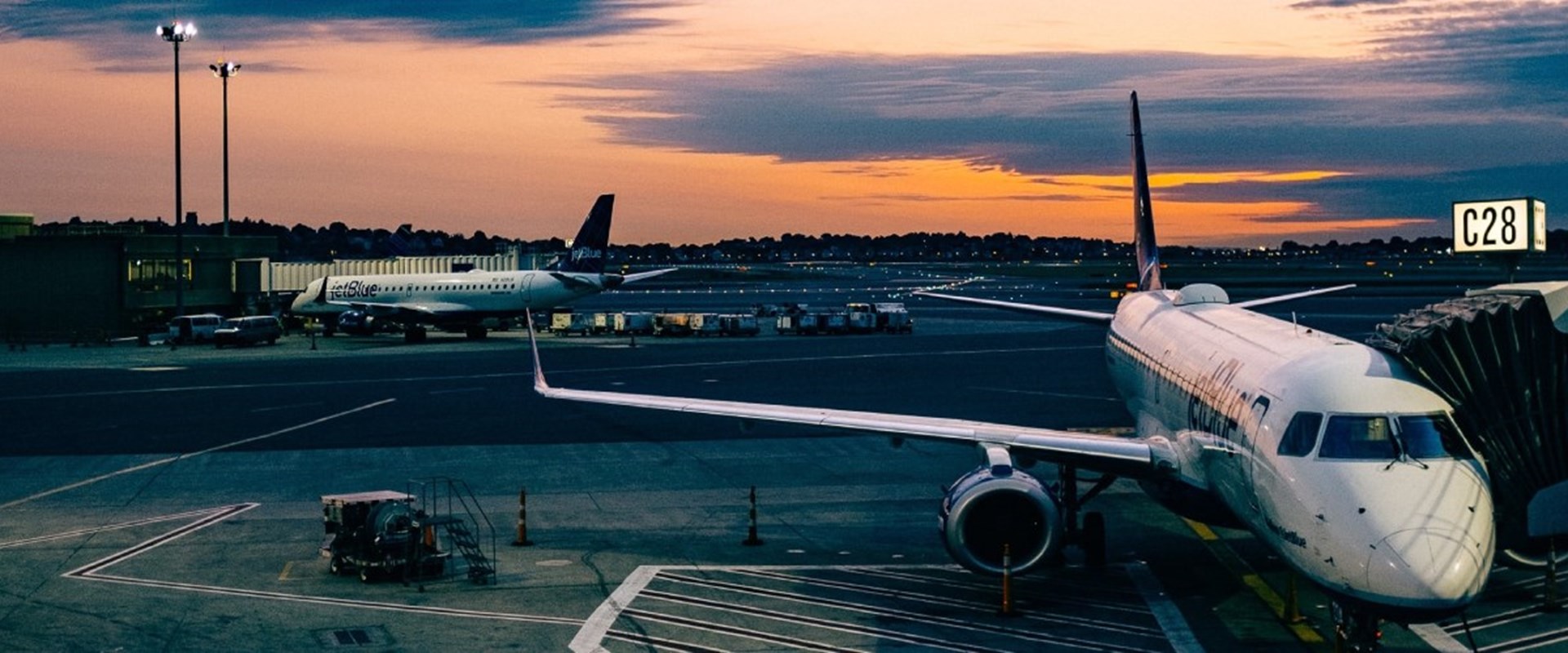 As we celebrate the High Holidays of Rosh Hashanah and Yom Kippur, many travelers from Israel are wondering if they are allowed to visit the United States. At this time, there is no restriction for non-United States travelers to enter the country or to obtain travel insurance. This is great news for citizens of Israel who have family in the United States and want to visit them and celebrate the High Holidays as a family.
With the ongoing pandemic occurring in the United States and globally, travelers need to take additional precautions to protect themselves and their families when traveling. One protection that travelers should consider is purchasing travel medical insurance. Why should a traveler from Israel need to obtain travel medical insurance? The government of the United States does not provide healthcare for visitors from outside of the United States. It is essential to get travel medical insurance if your policy doesn't cover you while you're abroad or if your policy limits your coverage during the pandemic.
With the ongoing COVID-19 pandemic, we at Trawick International offer several plans for Citizens/Residents of Israel to choose from that provide coverage for COVID-19 related expenses. We treat COVID-19 the same as any other illness. Trawick International is one of the few travel medical insurance providers that offer this type of coverage. For your added peace of mind, we also provide a visa letter that states COVID-19 is covered as well.
We, at Trawick International, recognize how valuable it is for all family members to get together during the High Holidays and to make sure travelers above the age of 65 are eligible for travel medical insurance.
We offer three policies for travelers from outside the United States. Our Safe Travels USA and Safe Travels USA Cost Saver insurance plans provide primary medical coverage, which will take care of your covered medical expenses, including hospitalization, surgery, physician visits and prescriptions. Both cover Unexpected Recurrence of a Pre-existing Condition up to $1000. The Safe Travels USA Comprehensive plan offers Up to $1,000,000 in medical coverage. This plan also has coverage for Acute Onset of a Pre-existing Condition up to the maximum for most ages and up to $35,000 ages 70 and over. All three plans offer up to $100,000 of medical expense coverage for ages 70- 79 and $50,000 up to age 89.
Visit Trawick International for more information about our Inbound to the USA Travel Medical Insurance or to obtain your Travel Medical Insurance Quote.