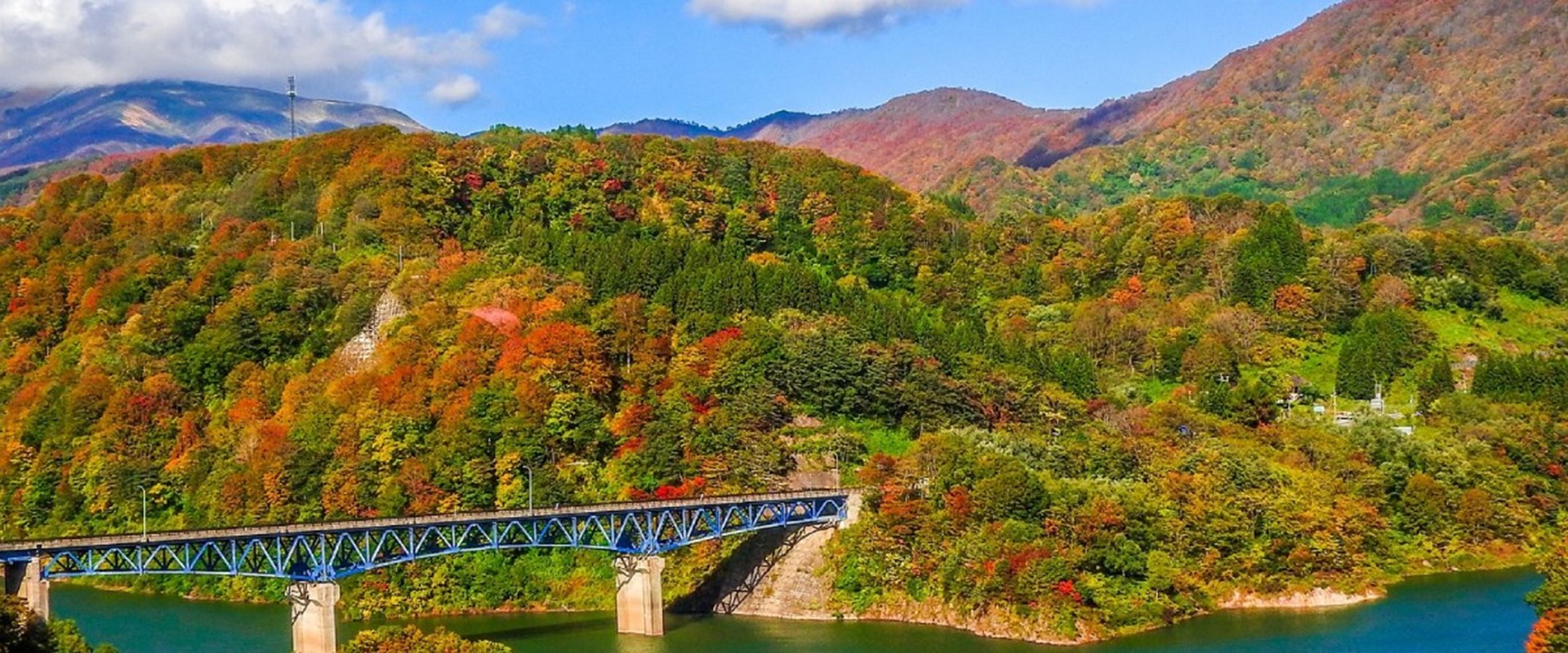 Travel Is On The Uptick So Make Sure You Have The Right Coverage When Traveling
The travel industry has been one of the hardest-hit sectors during the COVID-19 pandemic. Travel incurred a significant decline to its annual performance because of numerous domestic and international travel restrictions implemented during the spring to curb the spread of COVID-19 during the height of the pandemic. As reported by the Transportation Security Administration (TSA) on April 14, 2020, only 87,534 travelers passed through TSA security checkpoints. On April 14, 2019, over 2.2 million passed through them. That is over 2.1 million fewer travelers. April 14th of this year saw the fewest travelers during the pandemic.
Over the past few months, TSA has seen a significant increase in travel. TSA Reported on September 4, 2020, that over 968 thousand travelers went through security checkpoints and on September 7, 2020, over 935 thousand travelers checked in at TSA security. These two days marked the first time since the pandemic occurred that the TSA has seen over 900 thousand travelers. These two days were the Friday and Monday of Labor Day weekend. Looking at the TSA checkpoint travel numbers for 2020 and 2019 indicates that far fewer travelers are embarking on trips, which is the bad news, but over the last few months, more and more travelers have started to travel.
With travel restrictions being eased for domestic and international trips, we should see a continued rise in travelers willing to fly. Travel destinations have started to offer an increase in vacation offerings and less strict COVID-19 travel regulations. For example, the Dominican Republic announced that it would no longer require tourists to present a negative COVID-10 test to enter the country. Mexico has announced that they are reopening the Mayan ruins to tourists for the first time since the pandemic began and many states across the nation continue to lift travel restrictions on interstate travel.
For travelers wanting to go on a vacation this fall season, we at Trawick International want to make sure that they are fully protected to travel and have the best possible travel coverage. That is why we offer different types of plans that cover COVID-19. Our policies will treat COVID-19 as any other sickness for all illness-related losses.
As an example, in the event you, your traveling companion or a non-traveling family member were to become ill before your departure date, our plans would provide reimbursement for the prepaid, non-refundable trip costs. If, while traveling, you or your traveling companion becomes sick, our plans would reimburse for the lost days of your trip, along with medical expenses incurred during your trip. Additionally, our plans would provide coverage in the event of an emergency evacuation or if repatriation of remains was needed.
We highly recommend purchasing Cancel for Any Reason (CFAR) coverage. This benefit is available on our Safe Travels First Class and Safe Travels Voyager travel plans. With this benefit, you can cancel your trip for any reason and we will reimburse you up to 75% of your prepaid, non-refundable trip cost. Check out our COVID-19 FAQ Page for more information about how Trawick International travel insurance covers COVID-19.