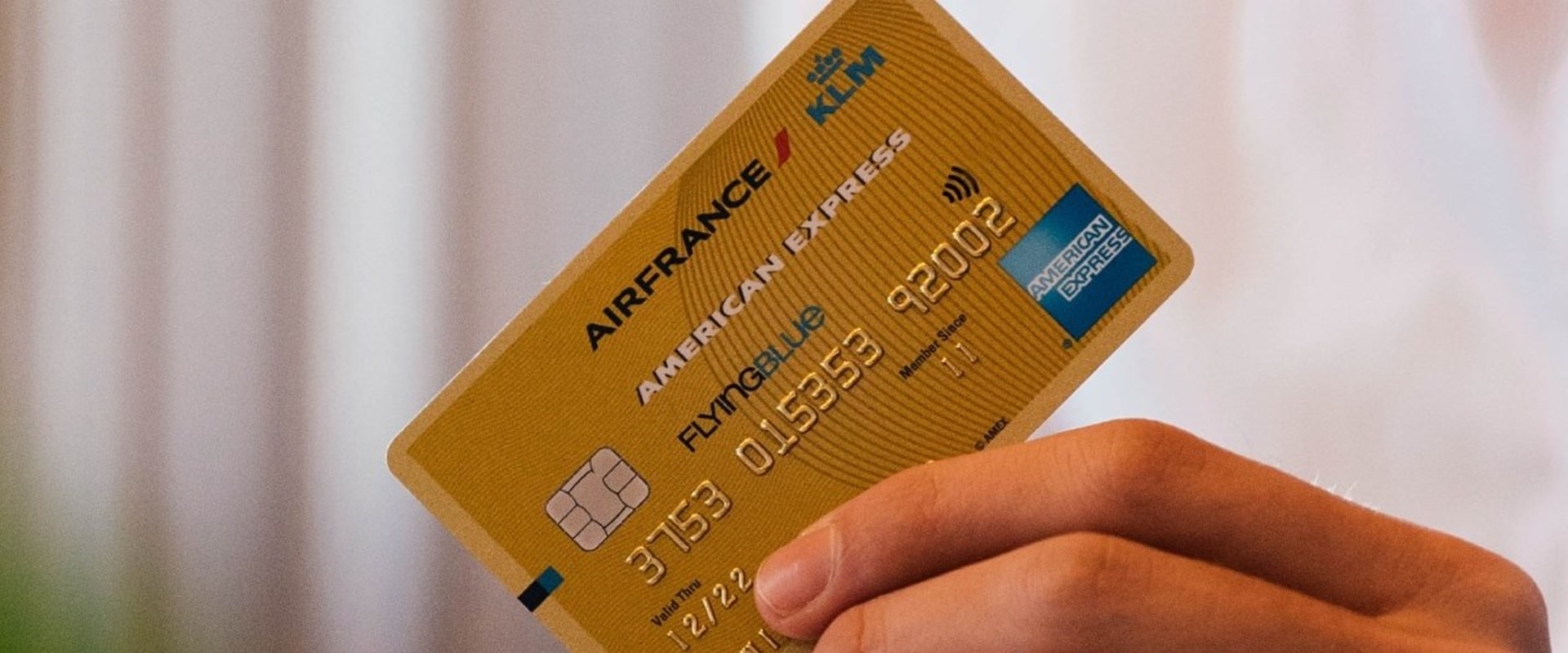 What's the difference between travel insurance and credit card travel coverage?
Cash has been replaced by plastic in most aspects of our life. From online shopping to paying bills, many of us use credit cards to make transactions. As credit cards become more accepted across the globe and easier to use, travelers have started to ditch cash and just rely on cards. They are just easier to carry, don't have the same risk associated when lugging around a large amount of cash. Credit card companies have noticed the behavior of their customers and offer travelers many different perks and incentives. Some credit cards give away airline miles, while some offer trip protection. Many travelers wonder if credit card travel protection is the same as standard travel insurance. In this post, we will see how the two products differ from each other.
Coverage Options
When you rely on credit card travel insurance you have no choice in what type of coverage you get. The card has a set policy that all users are offered. It cannot be customized or tailored to fit your specific needs. When you buy travel insurance you have the ability to pick and choose a plan that fits your criteria. You can look at getting higher coverage for specific things like baggage, medical or extreme sports. You do not have to accept a one-size-fits-all policy.
Limited Benefits
Credit cards usually have fewer benefits when compared with regular travel insurance. Generally speaking, card protection can include trip cancellation or interruption, trip delay, lost luggage, rental car protection, and medical protection. However, when you put these benefits next to traditional travel insurance they are usually lacking. In some cases, these benefits do not exist at all with credit cards.
Coverage Restrictions
Some credit cards only offer protection for travel and trips that have purchased through their card. That means if you rent a car with cash, it will not be covered under your credit card. Additionally, most credit card plans only cover up to a specific dollar amount, not 100% of the trip cost. With standard travel insurance, you can use whatever mode of purchase you like and insure the total amount paid for your trip.
Covered Reasons
Credit card trip insurance and normal travel protection have specific covered reasons that trigger benefits. Credit cards once again lag in this area and have fewer covered reasons while traditional travel insurance can trigger benefits with a wider set of reasons.
Specialization
Credit Card companies are generally not experts in the field of travel insurance. They offer trip protection as an added benefit. Travel Insurance providers are professionals in the field and have the resources and knowledge to guide you when you have questions about your plan or are stuck in an emergency situation in an unfamiliar place.
Get the Details
In order to make the best choice, we recommend getting in touch with your credit card provider and ask them about their travel coverage. This is the only way you truly know what they have to offer. And when you want to get information about Travel Insurance, you can get in touch with the customer support team at Trawick International. We will guide you to the right plan that will offer the benefits you need for your next trip.