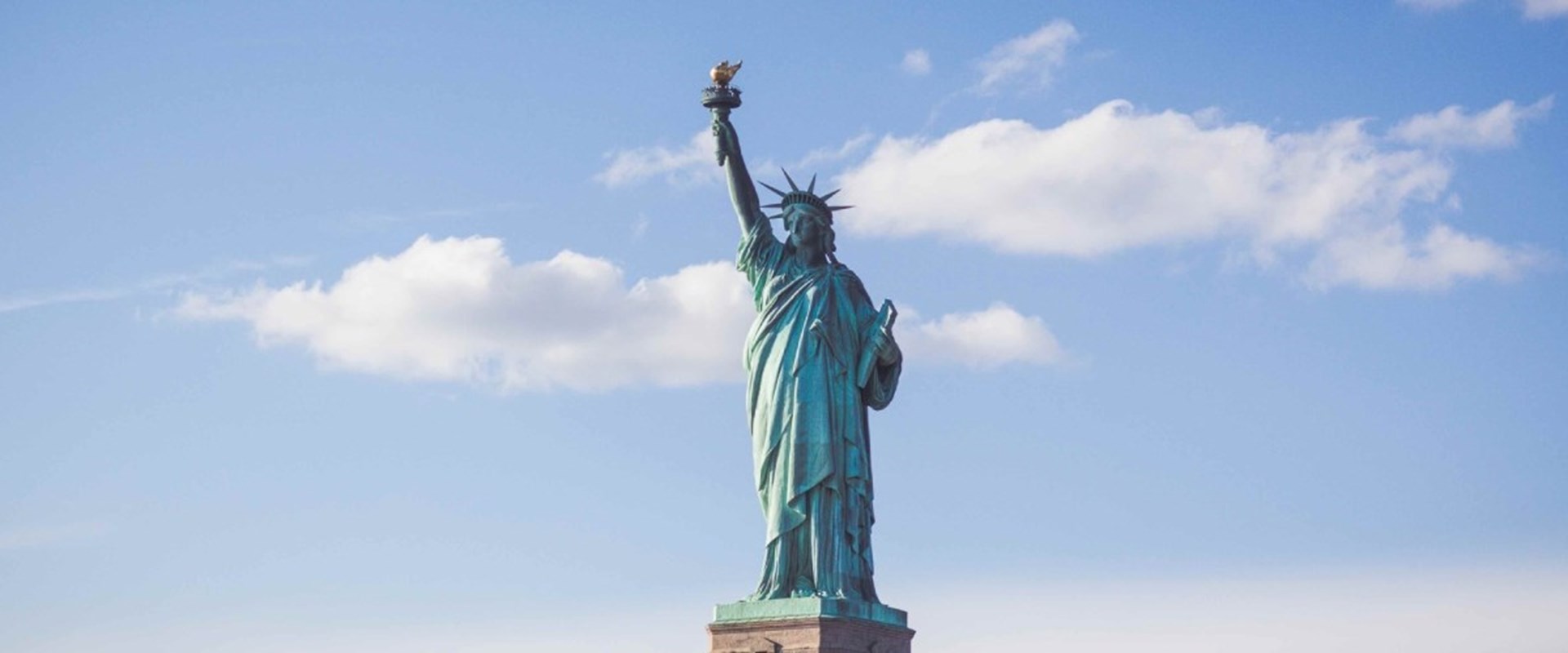 How to Shop for Coverage for Visitors to the USA?
While many other countries provide medical coverage for free to citizens and, in some cases, visitors, the United States is not one of them. For those from other countries who are traveling, immigrating, or staying in the United States for other reasons, traveler's insurance can be very important. Though we all hope that there is no need for it, considering the steep healthcare prices in the U.S. it is simply best to be safe rather than sorry. That is why we threw together this quick guide on how to shop for coverage for visitors to the US.
The most important thing to consider when you are shopping for visitor's insurance is to compare plans. While it might seem easy to just go with the first plan that you find if it sounds good, finding the best option requires research and comparison. Until you look at multiple plans, it is easy to overlook what you might have been missing in another. You always want to seek out the best price and coverage in combination to make it worth your while. A little extra work here can go a long way towards finding you the best option.
If you want an easy and effective way to look for high-quality plans, the internet is the best way to go about it. You can simply search for visitor's insurance and be met with a collection of sites that are ready to help you find a plan that is right for you. Often times, these websites will help you to choose a plan based on your specific traveling circumstances and needs. This can make it easier for you to get insurance that covers the time-span and kinds of circumstances that you are likely to face.
The biggest consideration when it comes to finding the right plan is why you will be in the country. Students traveling abroad might have different needs, or might even be able to get insurance through their schools. On the other hand, immigrants who are waiting on their green card or have just gotten it might need something more comprehensive and long-term. Be prepared to research what kinds of coverage you will need so that you can guarantee that the plan you end up choosing has it. This is the best way to go about getting insurance that will keep you covered when you really need it.
The good news is that visitor's insurance is growing in popularity, which means you can easily find access to a variety of plan options that can help you put your mind at ease. Choosing the right plan is simply a matter of considering your needs, the duration of your stay, and how much you want to pay. After you have singled out the insurance policy that you want, you can make an easy online purchase and rest easy knowing that you are covered. As you begin your search, try looking at a minimum of five options before making a choice to ensure that you find quality coverage.