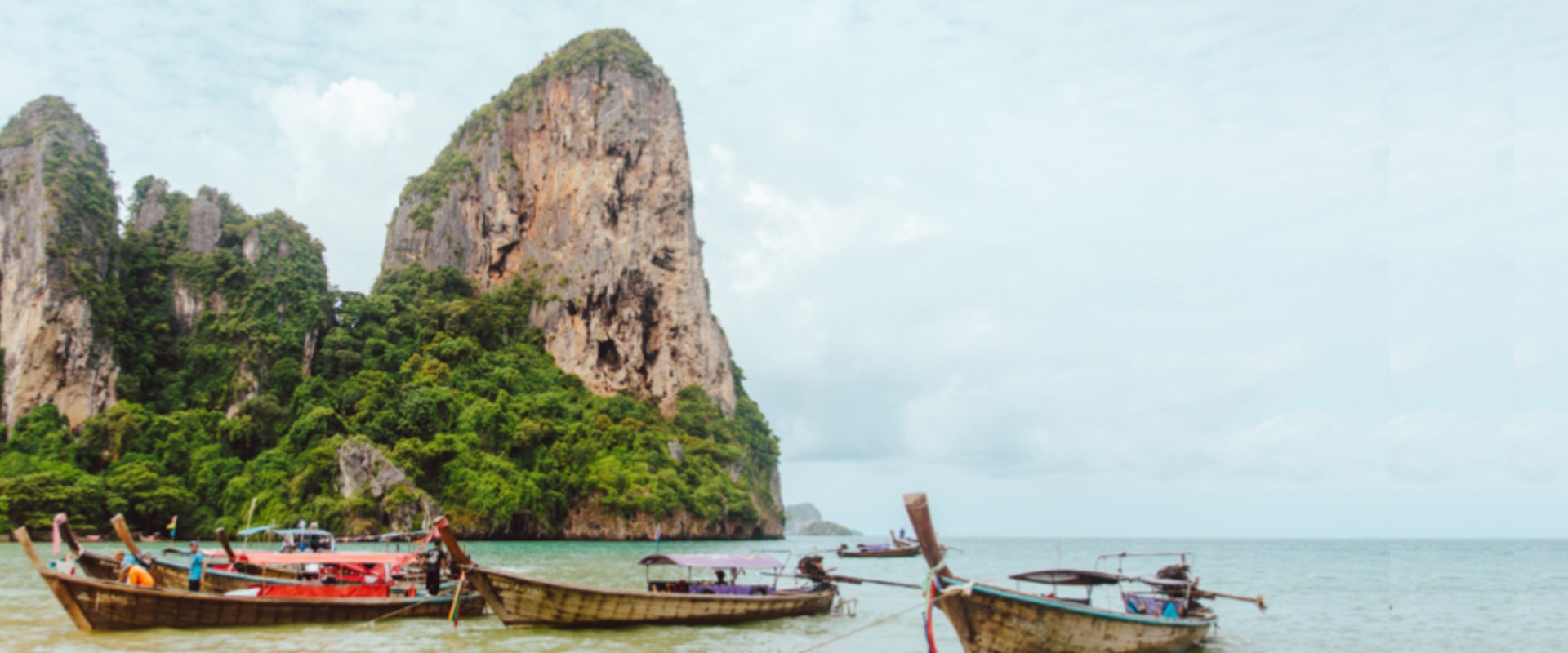 Make Sure That You Are Aware of The COVID-19 Travel Requirements for Thailand
Did you know that Thailand is one of the most popular places to visit in the world?  Like many other countries, the COVID-19 pandemic hurt Thailand's tourism industry quite hard as it shut down international travel.  The good news is Thailand has begun to reopen its borders to travelers from all over the world on a limited basis.
As reported by Travel Pulse, to enter Thailand, all travelers arriving in Thailand must present proof of a negative COVID-19 PCR swab test taken within 72 hours prior to flight.  All travelers will be given a second COVID-19 PCR test upon arrival.  If a traveler tests positive, they will be transferred to a state hospital for quarantine. If the test is negative, the traveler will be transferred to a state quarantine facility.  All approved travelers must quarantine for 14 days when they arrive in Thailand at an Alternative State Quarantine (ASQ) approved hotel or hospital.
As noted in the Travel Pulse article, travelers must have travel insurance that has the following requirements. Applicants will need to show evidence of medical and travel insurance that covers COVID-19. The insurance needs to cover at least US$100,000 in medical treatment, a minimum of 400,000 Thai baht (USD $13,050) for other medical and accident expenses. This insurance must be valid for the full length of stay in Thailand.
We at Trawick International have a travel insurance product that will meet the requirements of the required travel insurance by Thailand.  Our Safe Travels Voyager plan provides up to $100,000 for trip cancellation and includes a $250,000 per person limit for primary medical coverage.  Additionally, the plan offers Cancel for Any Reason (CFAR) coverage, which will provide reimbursement for the percentage of the prepaid, non-refundable, forfeited payments you paid for your trip.  Trawick International insurance plans do not exclude losses due to COVID-19.  If a traveler, traveling companion, or a non-traveling family member becomes ill, our plans will reimburse customers for their non-refundable trip costs.
Now that you know the facts, it's time to book your vacation to Thailand.  Just remember to contact Trawick International and purchase our Safe Travels Voyager plan to meet the required travel insurance by the government of Thailand.
---
Trawick International has been a leading provider of travel insurance and other assistance services for more than 20 years. The Company offers a full suite of innovative travel insurance, travel medical insurance, student insurance, and emergency assistance services. Our success has been built on a foundation of trust that clients have placed in our ability to help them in the most challenging circumstances.