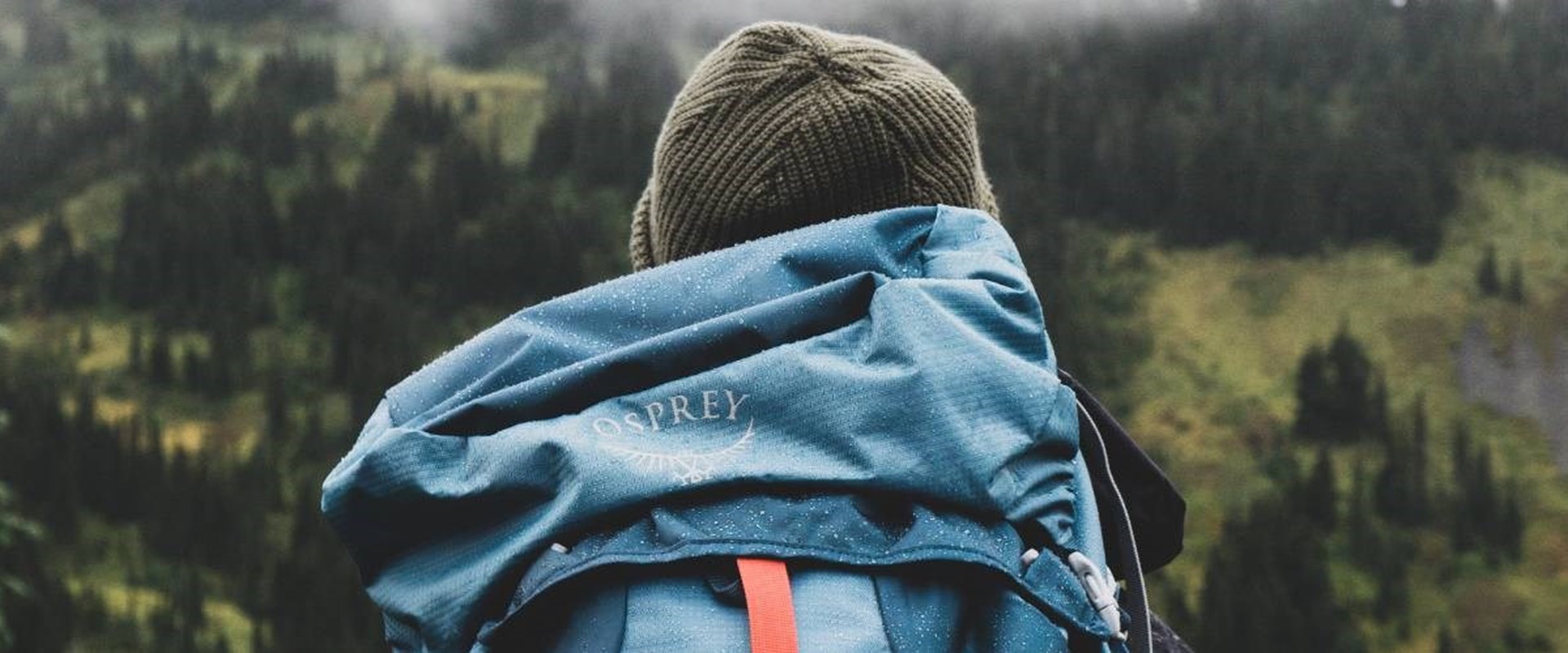 What Travel Insurance Do I Need For Backpacking?
Backpacking trips are fun because you get to explore the world on your own and most importantly, at an incredibly low budget. However, backpacking comes with its own set of problems like lost baggage, broken equipment, robberies, and the risk of infections. Travel insurance can actually save backpackers from major financial setbacks during their travels and help them explore new places without worrying about these issues. 
Hitting the road without proper travel insurance can prove to be an expensive mistake. You're bound to encounter problems while traveling and if you don't want to be stuck with large travel bills to rock your travel plans then it's best to buy adventure travel insurance.
In their excitement for crazy adventures, backpackers often don't give much importance to buying travel insurance. However, they often forget that in reality travel insurance comes at a cost of less than $1 a day. Well, there're some amazing travel insurance plans being offered by several companies, you'll be spoilt for options while shopping around. In this blog post, we shall try to dig further and find out what to look for while buying backpacking travel insurance.
Picking an Appropriate Backpacker Travel Insurance
You can get overwhelmed while picking an appropriate backpacker travel insurance as there're some incredibly affordable plans available. However, since travel insurance is a critical part of your travel plan, it's important to check the offerings before buying a plan.
Here's what a decent backpacking travel plan includes:
Backpacking travel insurance must cover the majority of the countries you expect to travel
Covers for damaged, lost, or stolen baggage, documents, possessions, etc
Covers high-value goods like laptops, cameras, etc
Dedicated 24X7 emergency helpline
Minimum Personal liability insurance of $1 million to cover the costs if you damage property or injure an individual
Medical Cover of at least $1 million
Covers cost of repatriation to home country in case their serious injury or illness
 Cancellation cover of at least $1000 to help you rush back to your home in case of an emergency
Cover legal expenses, should you need one
The option of extending the policy if you decide to stay longer than you originally planned
Must offer outdoor coverage
Additional Things to Consider while Purchasing Backpacker Insurance 
Check for the smaller things: Most travel insurance plans don't cover injuries incurred while performing high-risk activities. You need to read the plan documents carefully to find out if this clause is included or not. Pay an extra premium if you want to be involved in various risky outdoor activities. If you plan in going to higher elevations like mountains and rough terrain, then find out if your policy covers helicopter transit costs or not. 
Drugs and alcohol: No insurance plan will provide financial cover if an accident occurs in an inebriated state. Getting a breathalyzer test after being injured can be solid proof that you weren't under the influence of drugs or alcohol at the time of an accident.
Electronics and Valuables insurance: It's always good to pay a little more for covering valuables and electronic devices. Find out if your chosen plan actually covers valuables like jewelry and laptop. 
Get a Quote