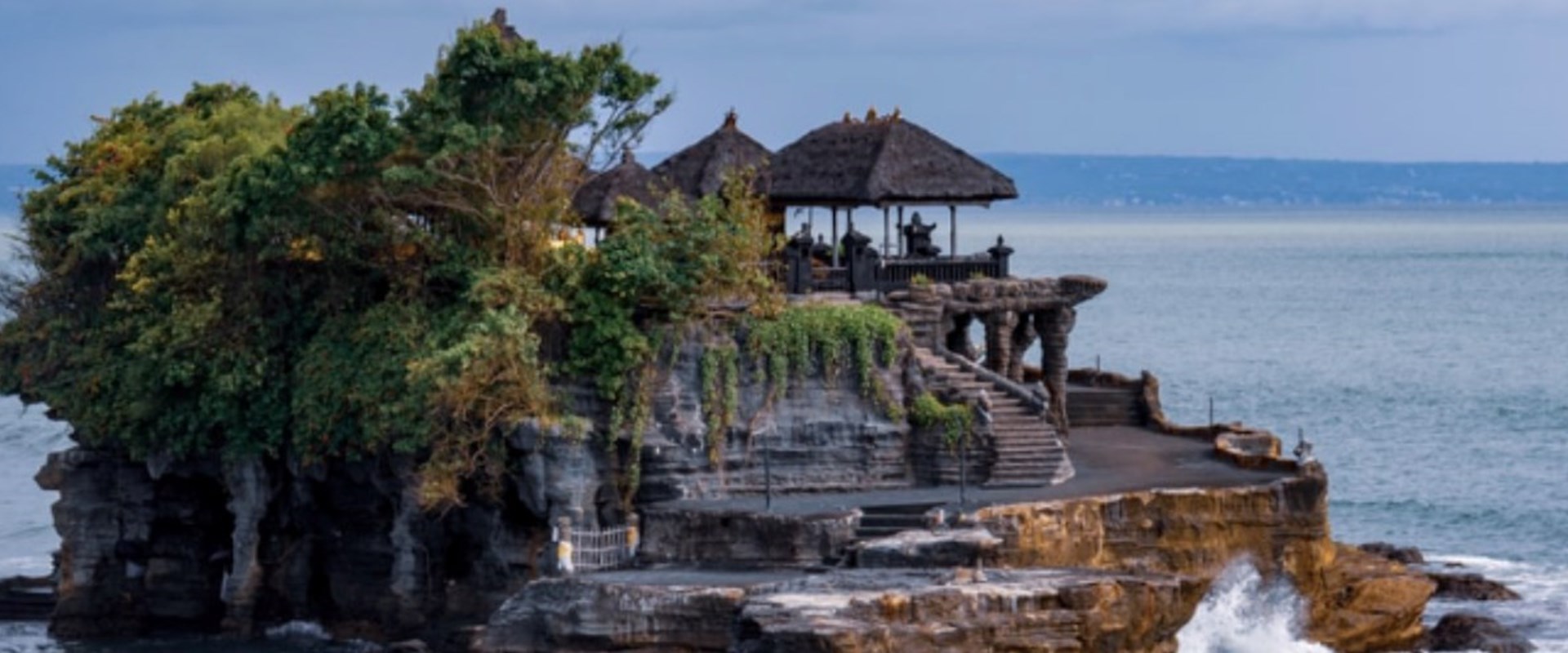 What Travel Insurance Do I Need for Thailand?
Thailand features on the list of top 10 tourist destinations in the world and travelers get to experience everything from amazing nightlife to jungle adventured. If you are excited about visiting this colorful country, then it will be wise to buy travel insurance. It's may not be mandatory, but trip coverage helps you travel in peace and gives you financial protection from untoward incidences like accidents, baggage loss, medical care, and even cancellations.
In order to be safe and avoid travel annoyances, you can always buy a travel insurance plan that offers decent cover for your needs. There're different types of insurance policies that covers almost anything that you plan to do in Thailand. Here's a list of travel insurances that you can choose from before departing for a fun-filled tour of Thailand:
Travel Accident Insurance
Along with term life, accidental death, even dismemberment is covered by travel accident insurance policies. Flight or travel accidents may also be of concern, so travel accident policies cover such losses. This insurance also offers other financial assistance to cover emergency evacuations, baggage loss, dental and medical expenses, and repatriation. You can avail all the benefits during your entire Thailand trip and it's particularly beneficial for frequent travelers visiting risky locations.
Your general health insurance won't be any good when you travel to Thailand. It's best to get a travel medical insurance plan that acts as an extension for covering dental, medical, and even evacuation costs while you're traveling. Travel medical insurance policies are quite affordable, as it doesn't provide cover for incidents like trip cancellations. However, there're some insurance plans that cover delayed trips or lost baggage.
Medical Evacuation Insurance
In case you suffer from a critical illness or suffer a catastrophic accident, you might need emergency medical evacuation while traveling to Thailand. Medical evacuation insurance is the perfect financial cover to take care of your hospitalization, evacuation, and even return trip for minor family members. There are plans that offer term life and extra benefits covering adventure sports, trip interruptions, and lost luggage. Your loved ones and family members will appreciate medical evacuation insurance in case you're hospitalized while traveling to Thailand.
This is the most popular and comprehensive travel insurance plan because you can get a customized plan as per your travel needs. Usually, this type of plan covers everything from evacuation to luggage problems and medical costs to trip delays and cancellations. Some plans even cover pet care, identity theft assistance, credit card, passport services, rental car collisions, adventure activities, roadside assistance, lost luggage, sports equipment, evacuations, and return of minors.
Trip delays and cancellations cannot only spoil your holiday mood but lead to financial losses. Thus, travel insurance policies will come in handy while traveling to this beautiful and exotic country. However, it's imperative to check out all the terms and conditions pertaining to the travel insurance plan before buying.  Research online and search for a plan that suits your travel needs and insurance requirements.
Coverage for COVID-19 (Update to Blog 11/12/20)
Thailand requires travelers to have some form of travel insurance that covers COVID-19 for the duration of their stay.  Trawick International offers a variety of trip cancelation and travel medical plans that cover COVID-19.  For more information on how we cover COVID-19, check out our COVID-19 page.
Click below to get a travel insurance quote for your trip to Thailand.