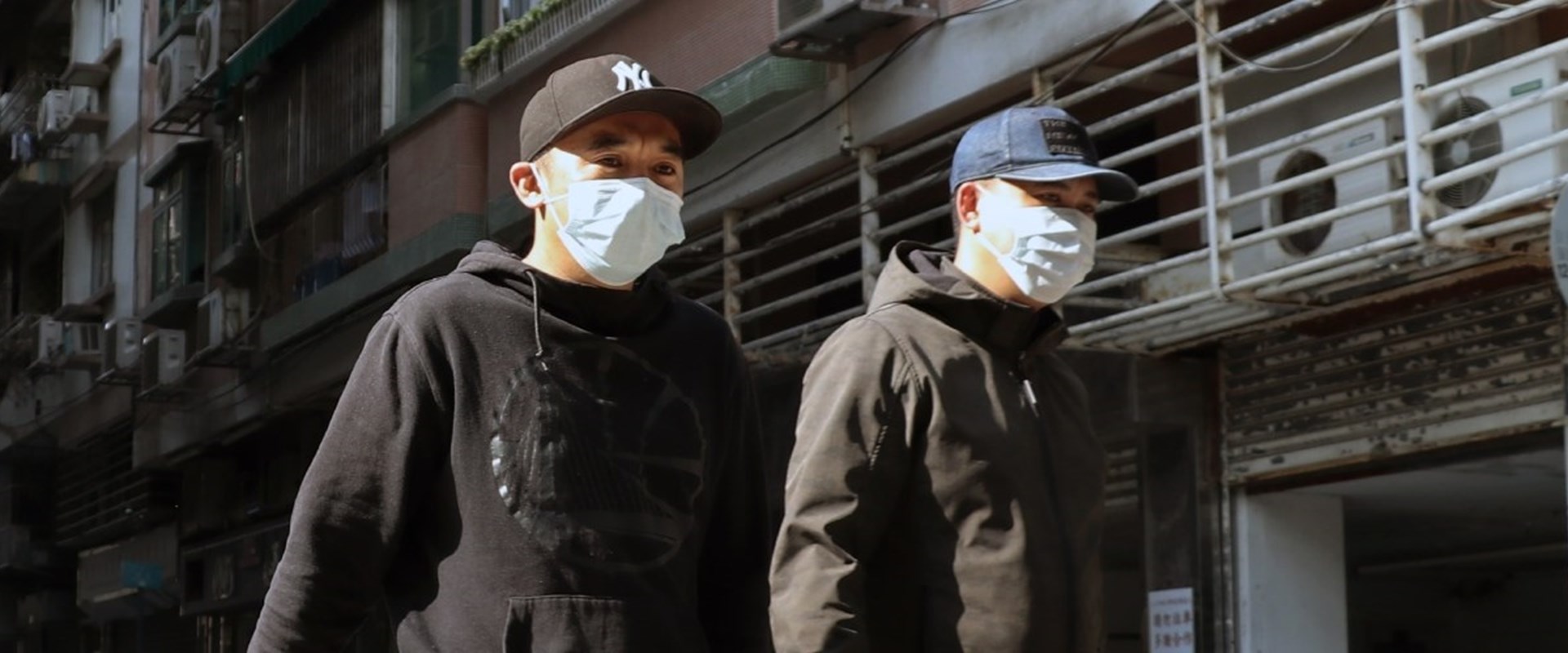 Coronavirus appertains to a group of very ordinary viruses. They are quite common in animals like cattle and camels. Normally transmission from animals to humans is very unusual. The new COVID-19 found its way to survive and infect a person's body and conjointly transmit between humans. This new virus has already killed as many as 3,000 individuals worldwide and has infected over 90,000 people.
Should you be buying any travel insurance when flying to coronavirus infected areas?
Travel Insurance is purchased by an individual to safeguard against delays, cancellations, loss of personal belongings, or any medical emergencies. In any of the above-mentioned scenarios, the insurance company is obliged to pay the insured with money to cover losses.
You can find many travel Insurers for your journey. However, each coverage plan will have different policies and rules about how they handle diseases including novel coronavirus. One thing that you will currently see is that some insurers will not offer any coverage when they see you have plans to visit Wuhan and the Hubei provinces of China. This is because this is the epicenter of the outbreak and companies will not risk offering coverage to a person that is likely to get sick. However, there are providers that will offer plans that can provide medical coverage if you contract the Coronavirus on your journey to other areas.
Many airlines across the globe have already either rerouted all their planes or have shut their services to heavily infected cities and countries. This is often done to quarantine the virus to one place and not enable it to spread across the globe. The governments of many countries have additionally issued a travel advisory against the affected provinces. Many insurance firms will probably not issue any new policy for these areas or encourage individuals to visit these provinces.
Types of insurance plans available
Most insurance firms will provide you a choice between two types of plans that are referred to as 'Standard Insurance' and 'Cancel With Any Reason' insurance.
Standard insurance usually covers cancellations and situations that are out of your control. If you travel to an area declared as a war-zone or to an area against which a travel advisory has been issued, your losses may not be covered. With 'Cancel For Any Reason', if you drop your trip, for any reason the insurance will payout. This however comes with a premium but gives you the freedom to cancel anytime. This can be useful if you have plans to travel in the next few months but are not sure how Coronavirus may affect your destination in the future.
In most cases, insurance companies require that proof is provided before they can begin processing your request. So always make sure to keep receipts, medical records, and other documents that show the reality of your situation. It is a good idea to call your provider to get details of what you should have before submitting a claim.
If you travel fairly often, you can prefer to purchase a multi-trip policy. They provide greater advantages when compared with alternative policies and are cheaper for the number of journeys you will be taking. Otherwise, single-trip insurance can fulfill your needs.
Compensation on canceling or rescheduling due to Coronavirus
Always check with your insurance company about the details of your coverage. You want to ask them explicitly if you will be able to get compensation in case of cancellations because of the Coronavirus. Luckily many airlines are now offering free cancellations or rescheduling so you may not have to deal with your insurer. However, in cases where you do not have the option, making sure your coverage is adequate is important. To learn how Trawick International is covering the Coronavirus, read our COVID-19 FAQ page. 
Looking for a trusted provider of Travel Insurance? Trawick International has been a top provider since 1998.