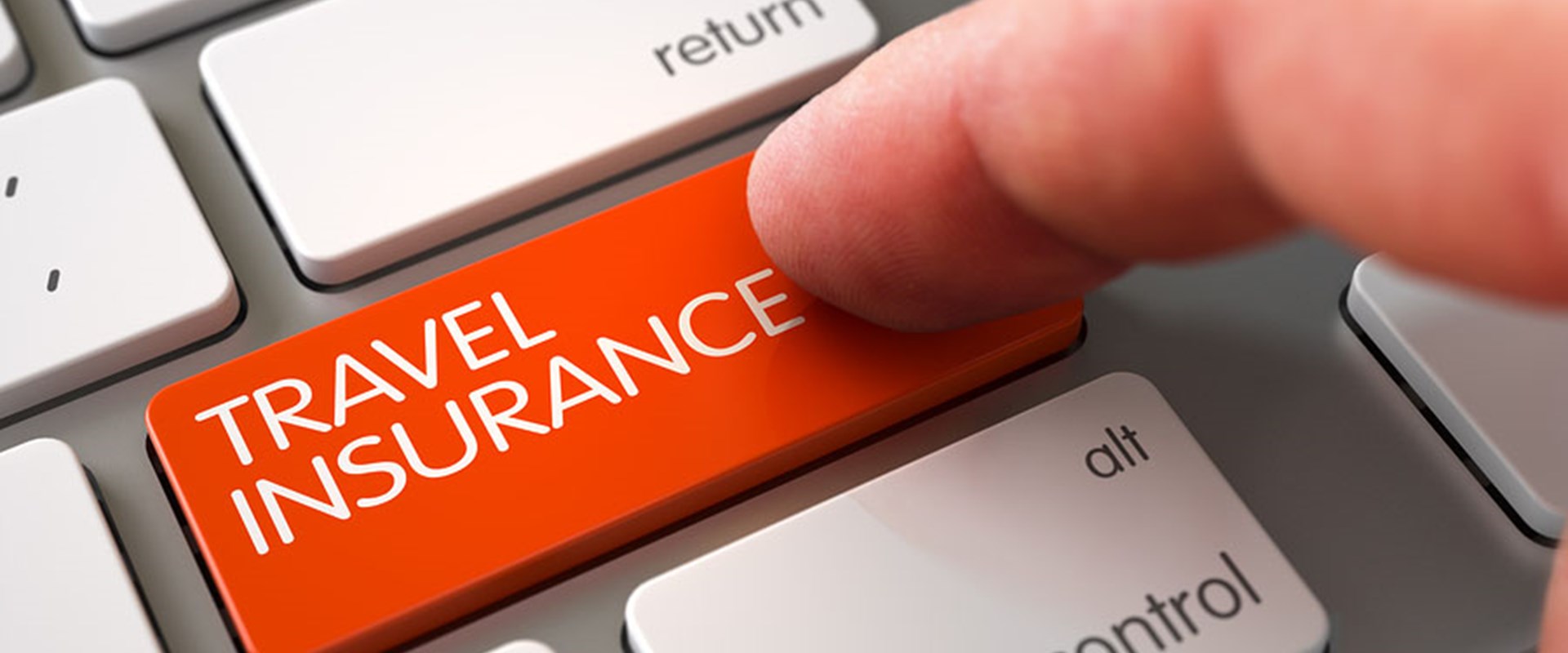 Don't let the additional cost of travel insurance discourage you from making the investment, the peace of mind alone that it grants is more than worth the monetary investment. The trip you've been dreaming about for years shouldn't have to be affected by circumstances that are out of your control.
According to a recent report from AAA, 38% of Americans are likely to purchase a travel insurance policy for future international trips. That is more than a 20% increase over the past year. If you're planning on purchasing a policy for a future trip, there are a few steps you should take prior to buying.
Begin by familiarizing yourself with the types of coverage available. These include but are not limited to medical, trip protection, and flight insurance. Of these insurances, trip protection is the most common and is included in just about every comprehensive policy. This insurance will cover circumstances such as you or your travel partner getting sick, a legal obligation, and other factors.
When it comes to medical insurance, you'll first need to figure out whether you need to purchase a plan designed to cover pre-existing medical conditions. These plans typically cover the cost of an ambulance, hospital services, and provide around the clock emergency assistance.
Flight insurance is meant exclusively for any difficulties that may arise regarding your flight. Typically these policies are purchased for international trips due to the higher fare costs. Flight insurance can help with saving on the cost of delay fees or cancellation due to bad weather or a mechanical issue with the aircraft.
When traveling abroad you don't want any surprises so it's imperative that you read your policy in its entirety so you know what's included, any restrictions, or what may not be covered.
So, it doesn't hurt to do your research, and if you are still confused about which policy to buy and what it will cover, you can call us at 888-301-9289 or use the live chat feature on our website to talk with one of our customer service representatives! They will be more than happy to help you find the best policy for your trip.
Founded in 1998, Trawick International is a full-service travel insurance provider specializing in protecting travelers of all types around the world. We offer a variety of travel insurance plans designed specifically by types of coverage, including comprehensive travel protection insurance, international travel medical insurance, visitor's insurance, and international student insurance. 
Our company mission is to deliver superior travel and medical insurance products that offer the best 24/7 emergency assistance services available. To become a Trawick International partner call 888-301-9289 or email info@trawickinternational.com.