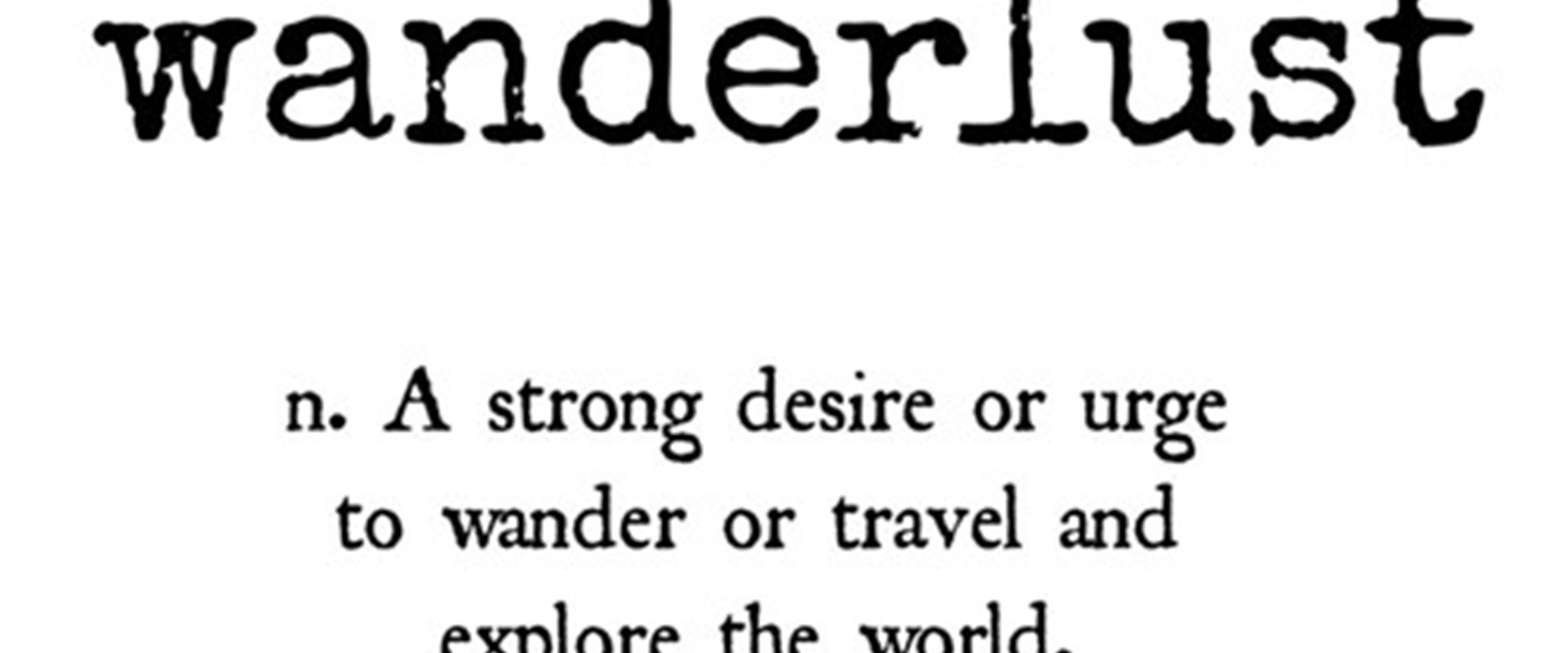 As we begin 2019, we started to reflect on our 2018 travels. From London, the Bahamas, New York, and Ireland to Mykonos, Italy, Nashville, and more, our year was filled with abundant exploring. Here are our top 9 wanderlust worthy places we would love to travel to in 2019! Have a place that we should have added? Drop it in the comments! 
9. Dubai 
Known for its super modern architecture, very lively nightlife, and extraordinary shopping, Dubai was a MUST for Trawick's 2019 Wanderlust List. 
8. Switzerland
Switzerland's ski resorts, breath-taking mountain views, and hidden villages are what landed this country at number eight on our list. We also wouldn't mind picking up a few chocolate goods and maybe even a watch while we are there! 
7. Emerald Lake, Canada
I mean COME ON! This picture looks photoshopped! Emerald Lake also has a high-end resort-style lodge that sits on the edge of the lake giving you these kinds of views every day you wake up.
6. Amalfi Coast
If the Amalfi Coast is not on your lifetime wanderlust list, you need to reconsider. This unique part of Italy is home to some of the most beautiful beaches in the world and also some of the best food as well! 
5. Glacier Bay
One of the United States' most incredible national parks, Glacier Bay in Alaska is a bucket list place to visit for sure. We have heard so many good things about Alaskan cruises and we wouldn't mind waking up to these views each morning! 
4. Sydney, Australia 
Sydney is iconic and that is exactly why it landed a spot on our list this year. A harbor cruise around the opera house is a once in a lifetime opportunity and we hope that we can get across the globe sometime in 2019! 
3. London
We try and visit London at least once a year, usually during the summer. There is just something magical about this city, which is why we keep returning. If you have not had a chance to visit it yet, we HIGHLY recommend it! 
2. Chicago, Illinois 
One of the topmost visited cities in the United States, Chicago is home to the Bears, the Cubs, and some of the best brunch spots in the country! From Millennium Park to Navy Pier, you will never run out of activities in this city. 
1. Singapore
And the number one spot on our list for 2019 goes to Singapore! This city has immaculate architecture and a rich nightlife. A city with a tropical vibe? Sign us up! Also after seeing the film, Crazy Rich Asians, in 2018, how could we NOT want to visit this place? 
________________________________________________________________________
We hope that you get to scratch a few wanderlust places off of your list in 2019! The world is waiting for you to see it! And remember, if you are traveling outside of your home country, your traditional medical insurance probably will not cover you.
Our Travel Medical Insurance plans can help fill the gap. If you are taking a trip in your home country but are worried about having to cancel the trip, this is where our Trip Protection Plans can come in handy.
If you have questions about what kind of coverage you may need, please visit our website and use our live chat feature or just give us a call at 888-301-9289! We would love to help you find a perfect plan for your trip. 
Founded in 1998, Trawick International is a full-service travel insurance provider specializing in protecting travelers of all types around the world. We offer a variety of travel insurance plans designed specifically by types of coverage, including comprehensive travel protection insurance, international travel medical insurance, visitor's insurance, and international student insurance. 
Our company mission is to deliver superior travel and medical insurance products that offer the best 24/7 emergency assistance services available. To become a Trawick International partner call 888-301-9289 or email info@trawickinternational.com. 
Happy New Year!